Burgers & Bingo Event at Woodlawn Homes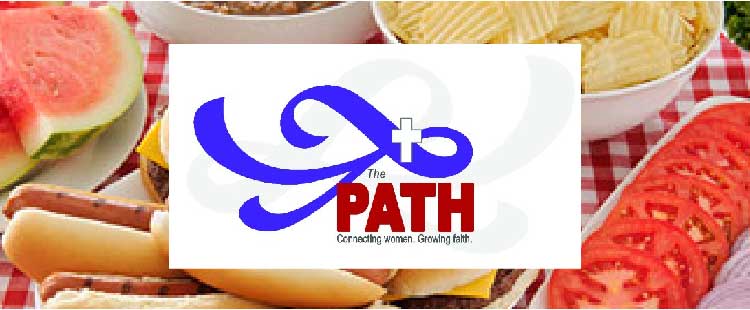 Burgers & Bingo Event at Woodlawn Homes
Food, fun, games, prizes, fellowship and more!
Sign up now to participate in the Burgers & Bingo event at Woodlawn Homes Saturday, September 29, which runs from 4:30-6:30PM!
Your donations of time, goods or money will help provide food and fun for this neighborhood event.

3:30 - Set Up
4:30-5:30 - Children's Activities (bubbles, sidewalk chalk, craft table, balloon game, and more!)
4:30-5:30 - Community Meal
5:30-6:30 - Family Bingo with Prizes
6:30 - Prize Drawings
6:40 - Clean Up

There will also be socks and books available for families to take home as they choose.
Thank you for your help with hosting a special night of family fun for the residents of Woodlawn Homes!