Christmas Ushers Needed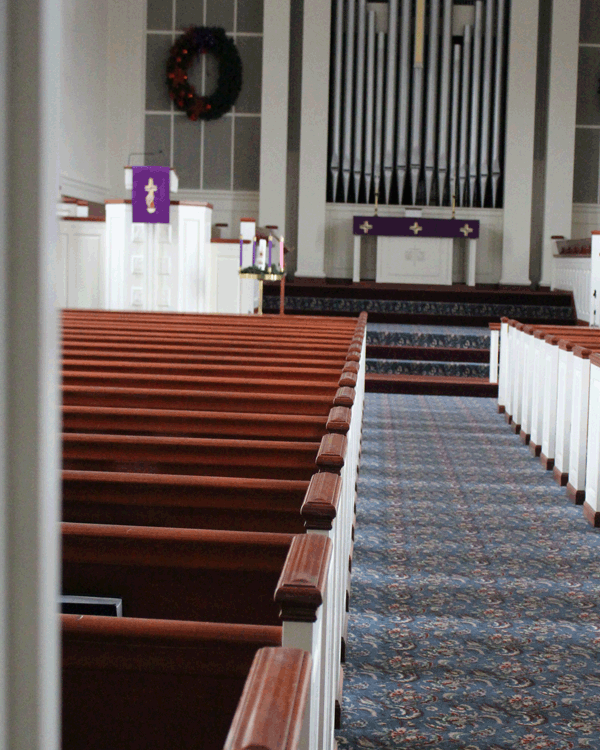 Volunteers are needed for ushering during the 5 Christmas Eve Sanctuary services.
Please consider serving your congregation, and meeting new people, by ushering! A sign-up sheet is at the Sign Up table the next four Sundays.


If you are interested, but have further questions, please contact Chris Meldrum at (440) 220-0824.

Training sessions are available in the Narthex at 7PM on Thursday, December 14th and Tuesday, December 19th.