Disciple Bible Classes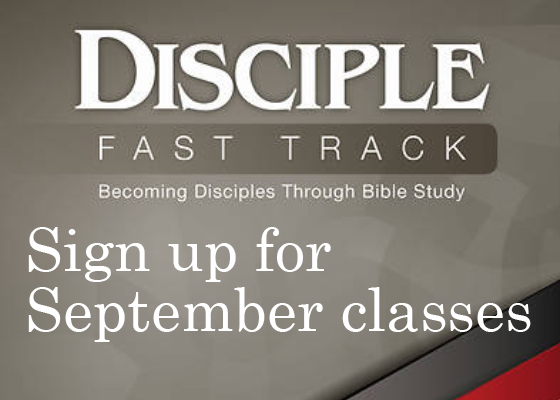 Disciple Bible Classes
Please contact Pastor Quincy at 440-255-3496 ext. 111 or Email Pastor Quincy to sign up for Disciple or ask further questions.

Beginning in September, Mentor UMC plans to offer several sessions of Disciple Bible Study, including Disciple I, Disciple II and Disciple IV. If you have never taken Disciple...
Click here to read on.