Heifer Project Duck Race
Heifer Project is underway!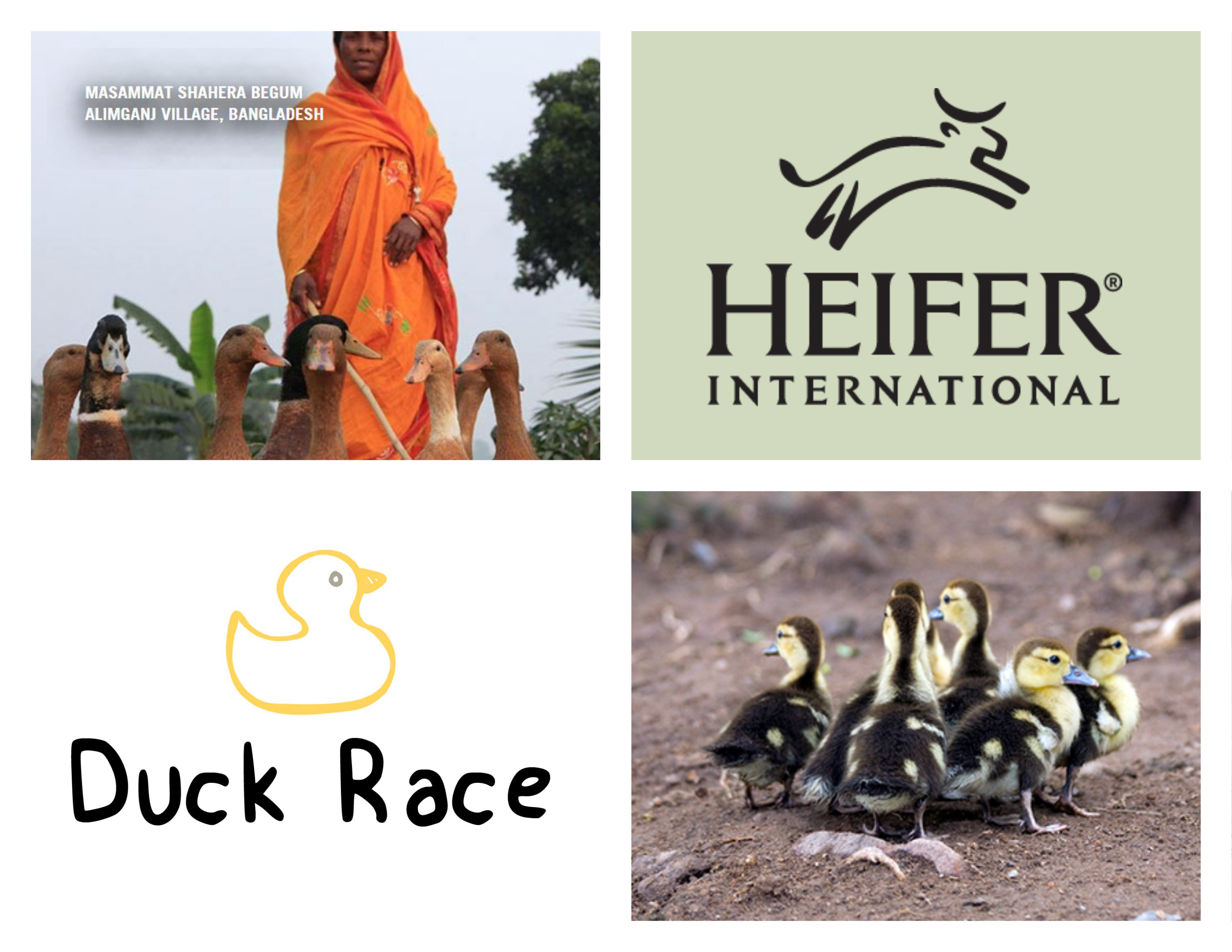 This year, the goal is to purchase 100 Flocks of Ducks ($2000). For every $20 your family donates, you will have one DUCK in a RIVER DUCK RACE on June 22. A prize will be awarded to the family with the winning duck (family does not need to be present to win). Please use...
Click here to read on.