Link to NEWS 5 for Church Closing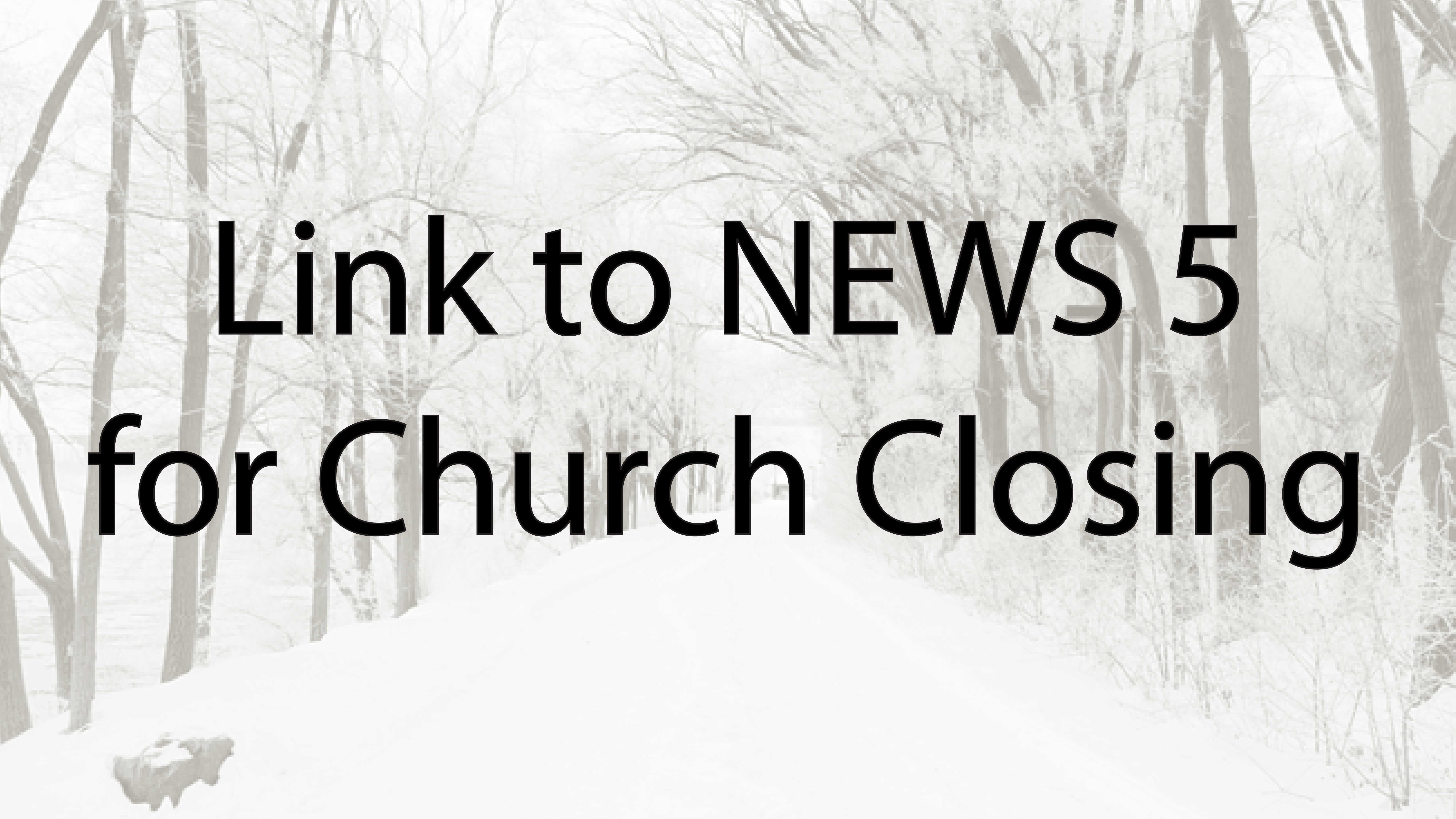 Tune in to WEWS Channel 5 for notice of the church canceling services in the event of inclement weather.
We will do our best to send a notification through the app if the church is closing. Please do not depend on a notification but check the NEWS 5 link on the app or below before leaving home.