Journey Groups
Join a Journey Group at Mentor UMC!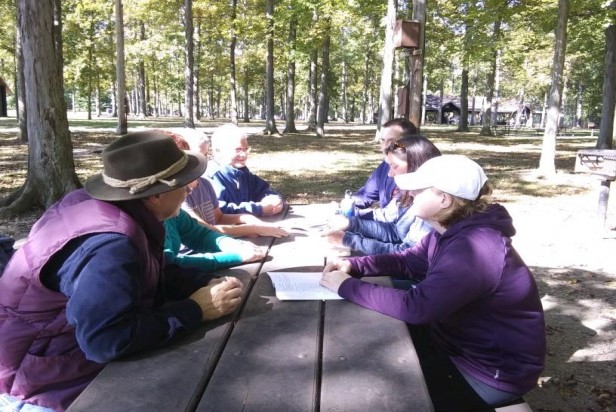 Start your New Year off right by joining a Journey Group! Several of our groups have space for new members, including a Sunday night group for young families, a Friday afternoon group for women (of any age!) and a monthly Saturday hiking group (beginning when the weather warms up!). If you would...
Click here to read on.