Cornerstone is a new take on fellowship.

Cornerstone is for all ages and all stages of faith-life here at MUMC,
from children to teens to grown-ups (and not-so-grown-ups)!

Cornerstone provides opportunities for fun, spiritual fulfillment and service to others
in an atmosphere of Christ-centered discipleship.
That's our mission.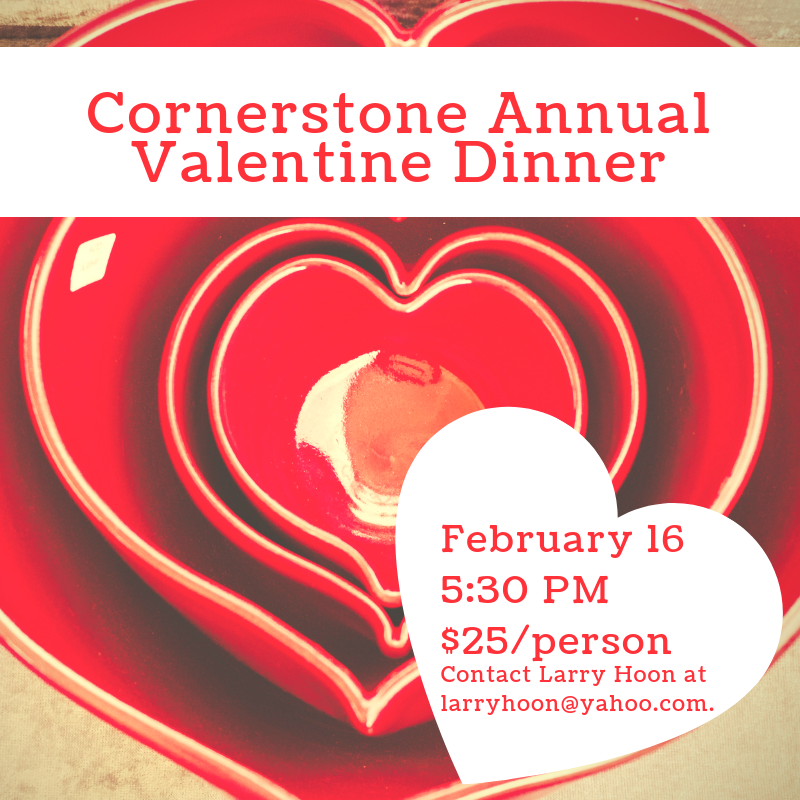 Cornerstone Annual Valentine Dinner

Saturday, February 16, 5:30 PM in Fellowship Hall, $25 per person
The full course dinner of salmon or prime rib (cooked to order) will be prepared by our own master chef, Jim Post. After dinner, we will be entertained by talented singers, Joe and Kelly Monaghan . The cost will be $25 per person. Checks can be made out to MUMC with "Cornerstone Dinner" in the memo. You may sign up in the Information Hub or by email to Larry Hoon
.


Check out Cornerstone for upcoming events for all ages!
For more information, contact: Larry Hoon or Jo Ann Greiner


Below are photos of the tour of Progressive Field.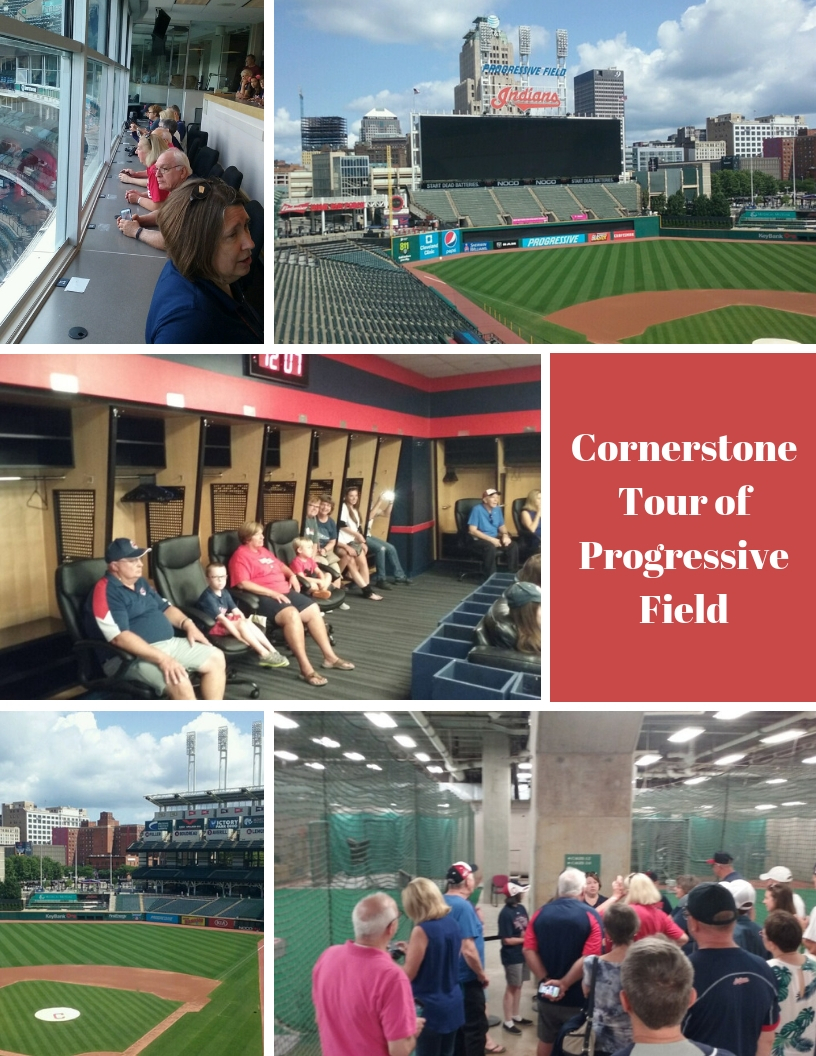 See our trip to historic League Park:
League Park from MUMC on Vimeo.



See our trip to the Warther Museum below:
Cornerstone Warther Museum from MUMC on Vimeo.