Cornerstone is a new take on fellowship.

Cornerstone is for all ages and all stages of faith-life here at MUMC,
from children to teens to grown-ups (and not-so-grown-ups)!

Cornerstone provides opportunities for fun, spiritual fulfillment and service to others
in an atmosphere of Christ-centered discipleship.
That's our mission.


Check out Cornerstone for upcoming events for all ages!
For more information, contact: Larry Hoon or Jo Ann Greiner


Below are photos of the tour of Progressive Field.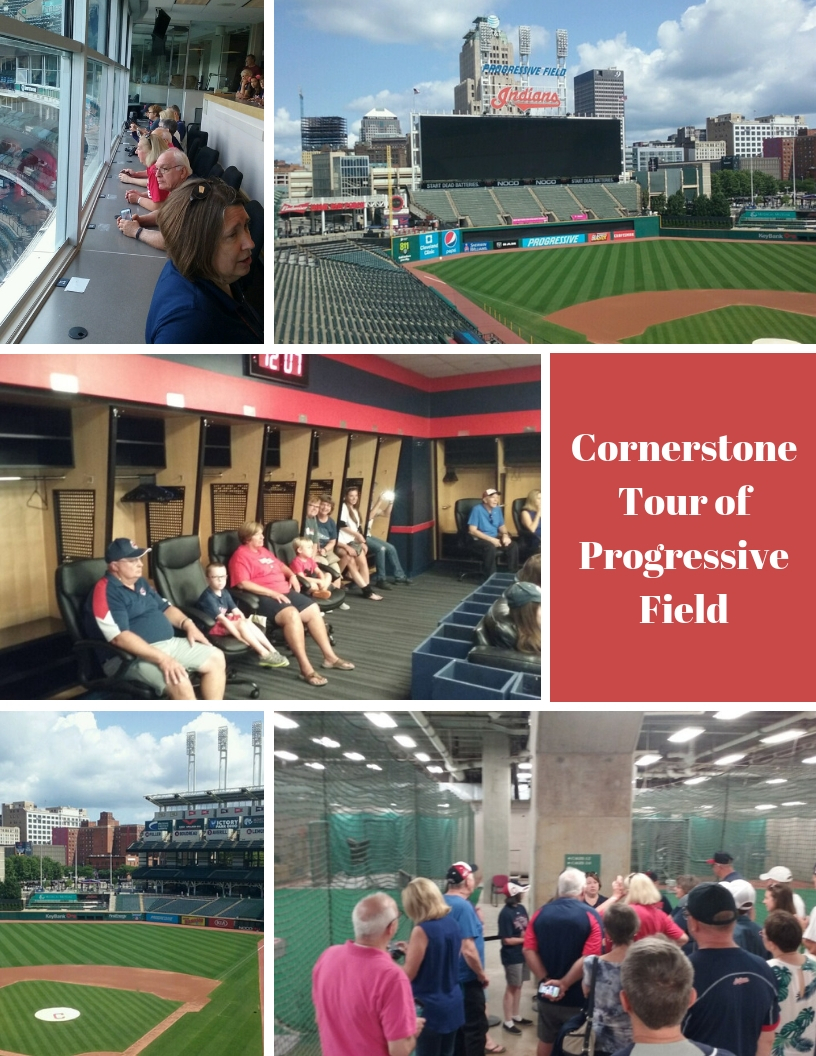 See our trip to historic League Park:
League Park from MUMC on Vimeo.



See our trip to the Warther Museum below:
Cornerstone Warther Museum from MUMC on Vimeo.