Staff Parish Relations Announcement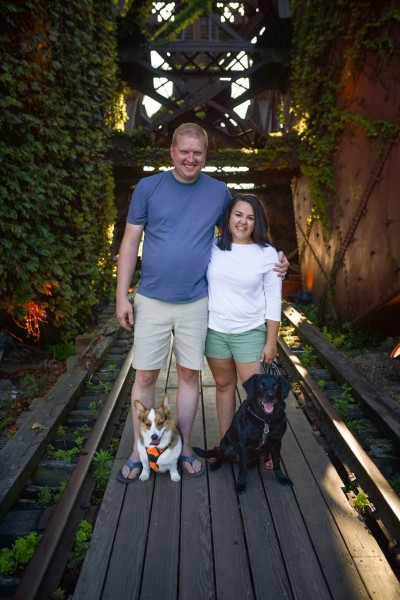 The Mentor UMC Staff Parish Relations Committee is excited to announce that Bishop Tracy Malone intends to appoint Pastor Mikayla Kovacik as an Associate Pastor to Mentor UMC, effective early January 2021.
Pastor Mikayla received her undergraduate degree in Religious Studies and Music, from the University of Mount Union. She received her Master of Divinity from the Pittsburg Theological Seminary, where she focused on intercity ministry and outreach, as part of her studies. After graduating Seminary, she served as the pastor for two separate rural churches in Mahoning County, prior to her current appointment. Pastor Mikayla is currently serving as the Pastor of Pleasant Hill UMC in Middleburg Heights. Within the last month, Pastor Mikayla became a newlywed as she married Robert Doepker.
Pastor Mikayla has amazing spiritual gifts to help this church continue to live into our church's mission of leading all onto a path of Christ-centered discipleship. She has an affinity for both modern and traditional types of worship services, loves planning worship services, and preaching passionate messages. Pastor Mikayla has a truly genuine passion for Jesus, as well as the thoughtful approach on how to reach out to the community to bring others to know the love of our heavenly father.
In the coming weeks, please join us in praying for Pastor Mikayla and Robert, as they go through a transition and move during the ongoing pandemic. Also, please pray for the Pleasant Hills UMC congregation who also receives this appointment news today. We are excited to welcome Mikayla and obert to Mentor UMC in January 2021, and see what God has in store for this church in the new year.