MOPS is about…
Meeting new friends in the Lake County area
Having your children meet new friends
Spending time with other mothers
Sharing child stories and concerns

ZOOM Meeting
Thursday, March 17
8:30 pm

Online Registration
MOPS code C601
MOMSnext code IKOX
Membership Options
This money goes to MOPS International.

Meeting Dues
This money stays with our group!
MOPS: $105 / $35 per trimester | $10 DISCOUNT if paid in full by September 30, 2021
MOMSnext: $75 / $25 per trimester | $10 DISCOUNT if paid in full by September 30, 2021
CASH or check made payable to "Mentor MOPS"
ONLINE PAYMENT OPTION AVAILABLE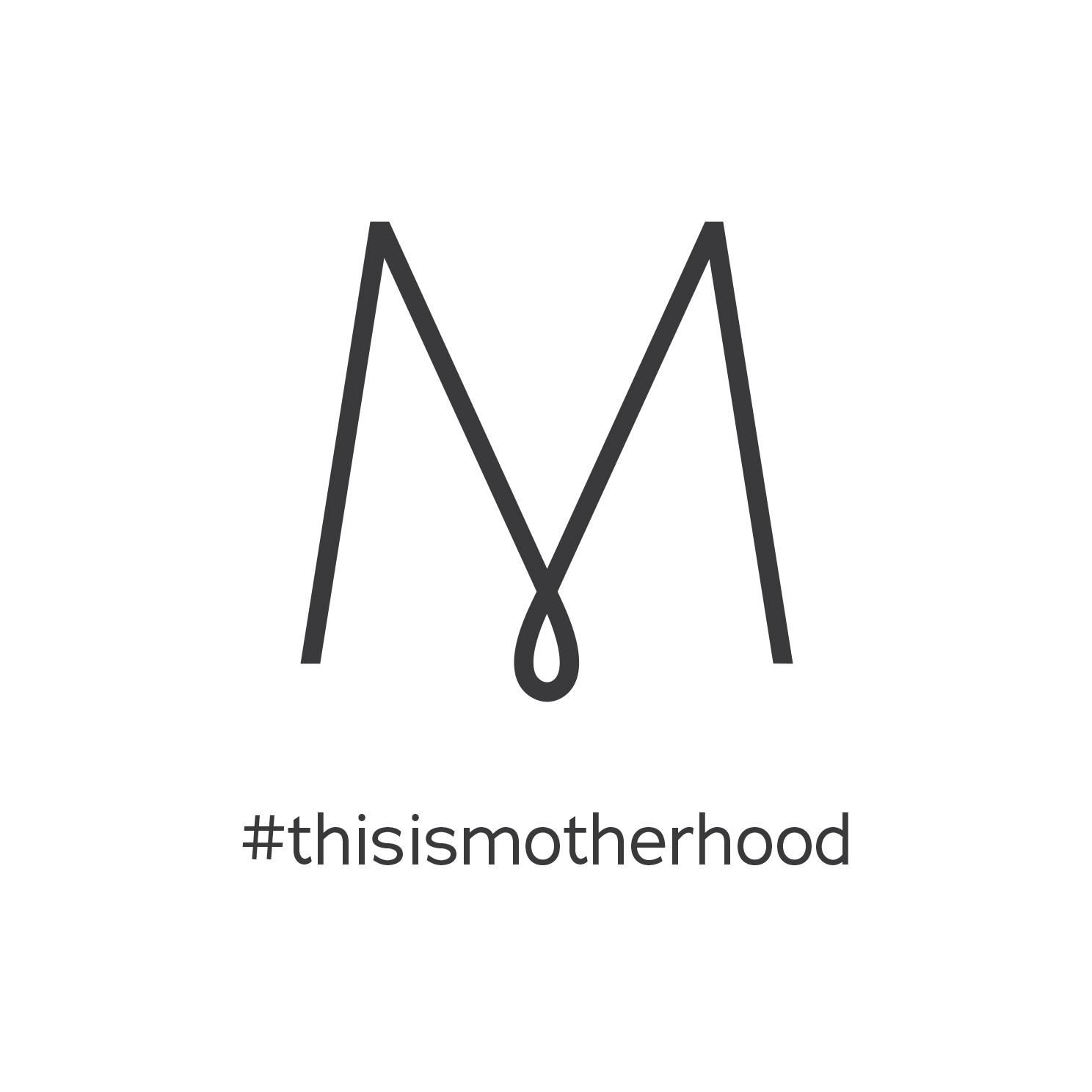 MOPS:
MOPS groups provide an open, caring and accepting atmosphere for today's mothers to grow and share their experiences with other women. MOPS programs often include teaching by mentors and other guest speakers, discussion, community and opportunities to develop creativity while your children are cared for in a parallel program called MOPPETS. Join a community of moms who meet once a month for friendship, resources and support. MOPS is for moms with children from birth through kindergarten.
MOMSnext:
MOMSnext is the next step after your child has entered school! Moms come together for fun and fellowship and to continue to see that they are not alone in their mothering…especially when new challenges arise!
Both groups meet September through May, on the second and fourth Friday of the month, from 9:30 AM to noon and the third Thursday of the month, from 8:30-10:30 PM on Zoom. Moms organize Moms' Night Out, playgroups to get together with their children, and impromptu outings through our closed facebook group. Plus, there are many opportunities for service projects throughout the year!
"...because mothering matters"
The Value of Membership
2021-2022 Theme: "All for Love"

Love is patient and kind; love does not envy or boast; it is
not arrogant or rude. It does not insist on its own way; it is
not irritable or resentful; it does not rejoice at wrongdoing,
but rejoices with the truth. Love bears all things, believes all
things, hopes all things, endures all things.
1 Corinthians 13:4-7 (ESV)
August 27 OPEN HOUSE 10:00 am to 12:00 pm at Mentor United Methodist Church
Friday, September 10 & 24 9:30 am to 12:00 pm at Mentor United Methodist Church and Thursday, September 16 8:30 pm on Zoom
Friday, October 15 & 29 9:30 am to 12:00 pm at Mentor United Methodist Church and Thursday, October 21 8:30 pm on Zoom
Friday, November 12 & 19 9:30 am to 12:00 pm at Mentor United Methodist Church and Thursday, November 18 8:30 pm on Zoom
Friday, December 10 & 31 9:30 am to 12:00 pm at Mentor United Methodist Church and Thursday, December 16 8:30 pm on Zoom
Friday, January 28 9:30 am to 12:00 pm at Mentor United Methodist Church and Thursday, January 20 8:30 pm on Zoom
Friday, February 11 & 25 9:30 am to 12:00 pm at Mentor United Methodist Church and Thursday, February 17 8:30 pm on Zoom
Friday, March 11 & 25 9:30 am to 12:00 pm at Mentor United Methodist Church and Thursday, March 17 8:30 pm on Zoom
Friday, April 8 & 29 9:30 am to 12:00 pm at Mentor United Methodist Church and Thursday, April 21 8:30 pm on Zoom
Friday, May 13 & 27 9:30 am to 12:00 pm at Mentor United Methodist Church and Thursday, May 19 8:30 pm on Zoom
Member Impromptu Meet Up For:
Parks, Zoo, Science Center, Children's Museum, etc.
Dinner & a Movie
Service events for moms and their kids
For more information, contact MOPS & MOMSnext Coordinators
mops@mentorumc.org

MOPS International
Mentor MOPS & MOMSnext Facebook
Mentor MOPS Blog