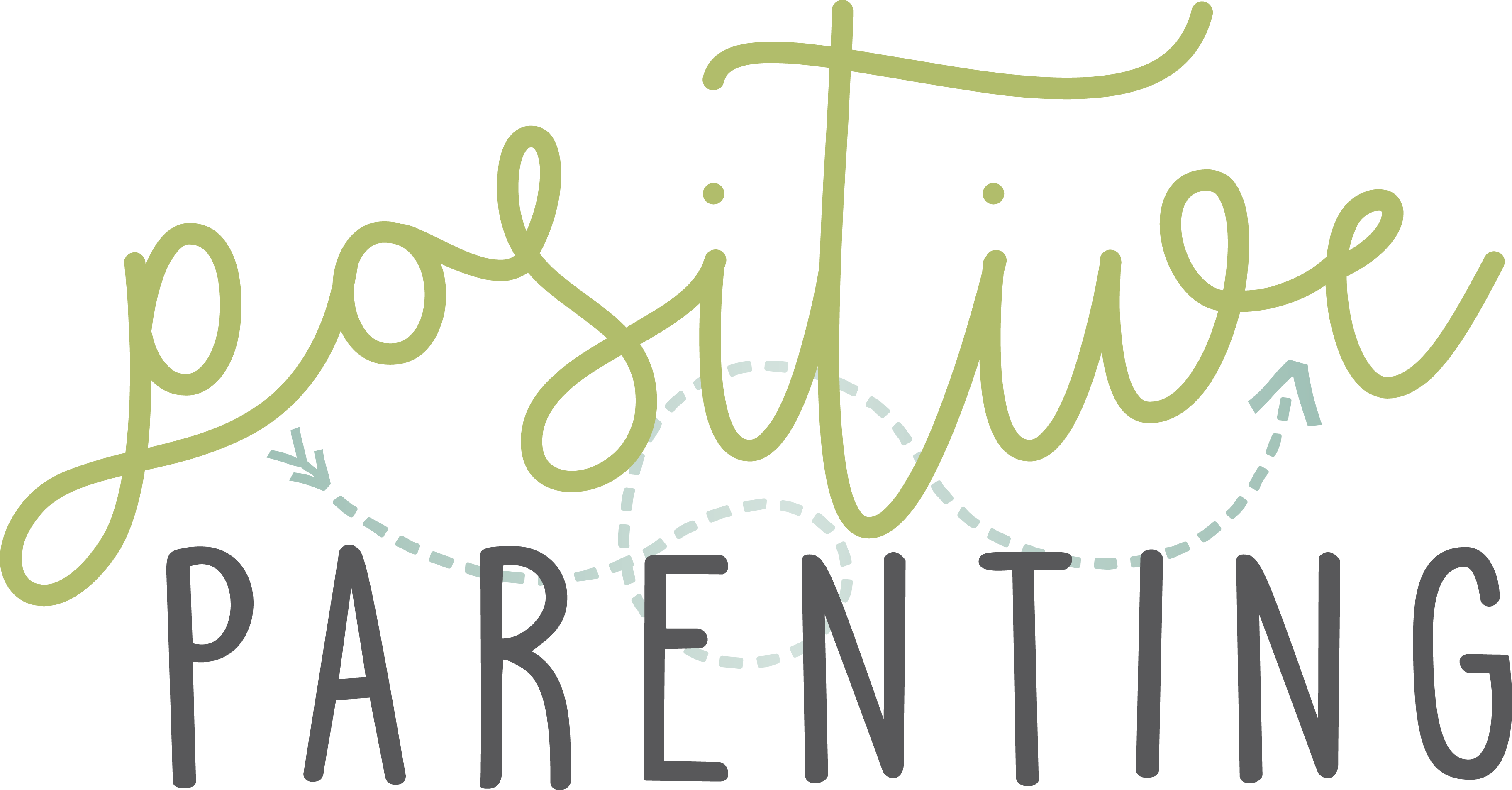 1/168….It's NOT enough!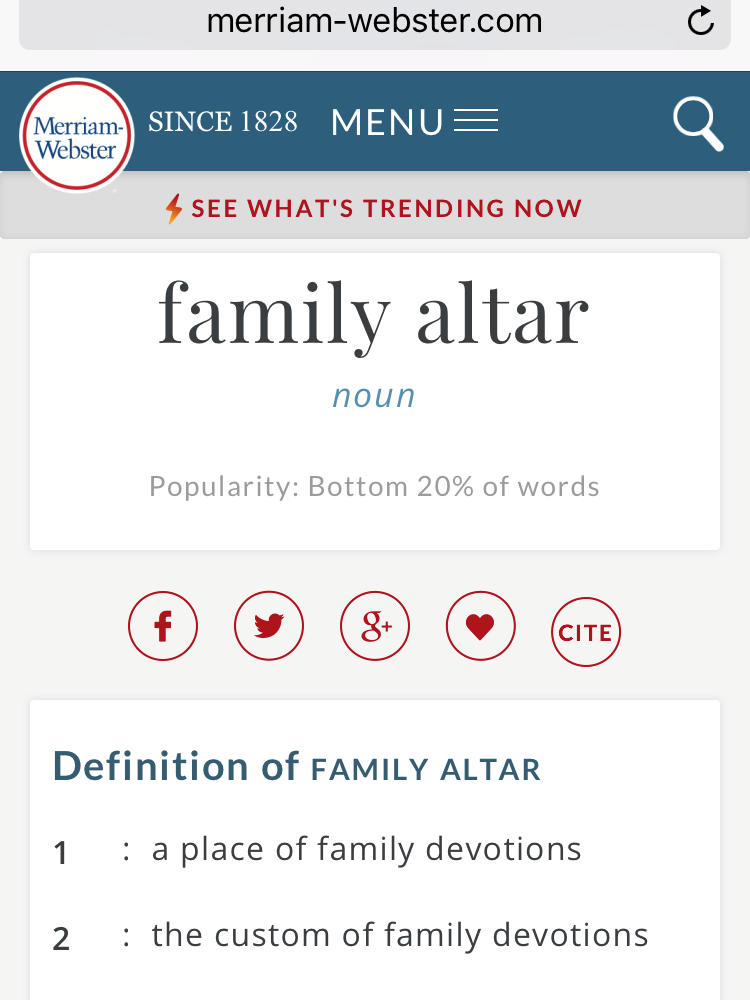 Here are some resources to assist you with
"the original small group"
also known as your family!
Book Club
We will meet every other week and discuss portions of the book on Zoom. Order your copy from your favorite retailer or borrow from a library.
UPCOMING BOOKS
:
In January we will read and discuss Lysa TerKeurst's book
It's Not Supposed to Be This Way: Finding Unexpected Strength When Disappointments Leave You Shattered
.
January 7 - Intro and chapter 1
January 21 - Chapters 2-3
February 4 - Chapters 4-5
February 18 - Chapters 6-7
March 4 - Chapters 8-9
March 18 - Chapters 10-11
In April we will read and discuss
The Hideaway by Lauren K. Denton
.
PAST BOOKS:
How to Raise Selfless Kids in a Self-Centered World by Dave Stone
Relentless Parenting by Brian & Angela Haynes
How You Always Meant to Parent by Brian Housman
Becoming a Spiritually Healthy Family by Michelle Anthony
Queen Bees & Wannabees by Rosalind Wiseman
Masterminds & Wingmen by Rosalind Wiseman
The 5 Love Languages of Children & The 5 Love Languages of Teens by Dr. Gary Chapman
Fierce, Free, and Full of Fire: The Guide to Being Glorious You by Jen Hatmaker
Spiritual Parenting Class
Is your parenting style making a difference?
*Create environments
*Dependence on God
*Vibrant faith, not just good behavior
Sign up for one of our 2020-21 SPIRITUAL PARENTING options!
•6 Week Online Class: September 21, 28, October 5, 12, 19, 26
•One & Done Class: March 25
CHILDCARE is available upon request.
Purchase the book Spiritual Parenting by Michelle Anthony from your retailer of choice.
The Talks
A parent's guide to critical conversations about sex, dating and other unmentionables.
Every parent knows about "the talk." What many parents fail to realize is that one conversation isn't enough. Your kids desperately need help to navigate the rapidly changing sexually-charged culture in which they live.
Packed with solid research and practical tools, The Talks provides you with the help you need to get comfortable having some critical conversations in your home. It covers both "what to know" and "what to do." Whether your kids are 6 or 16, you'll be equipped to help your kids make wise choices now and to prepare them to experience God's gift of sexuality in the right time and in the right way.
•6 Week Online Class: January 19, 26, February 2, 9, 16, 23
Study guide is available to purchase from your retailer of choice, or through Tammy if ordered by January 12.
Optional purchase of The Talks by Barrett & Jennifer Johnson for your retailer of choice
A collection of websites to assist parents as they make disciples of their children.
Christian Parenting
We envision this site as a place where parents exchange their ideas, thoughts, hopes, and fears with one another. Experienced parents, drawing on their own stories, will share words of wisdom, encouragement, and support.
D6 Podcast
D6 is a movement intentional about empowering parents, homes, marriages, leaders, and churches to live out the story of Deuteronomy 6. This Scripture paints a beautiful picture for the family and of God's heart for discipleship at home. The family is God's original small group. D6 provides resources to align the church and home to accomplish God's design of generational discipleship.
Faith at Home
Establishing the home as the primary place where faith is lived and nurtured.
Faith5
FAITH5™ (Faith Acts In The Home) is a simple, easy-to-implement faith practice, perfect for incorporating into your bedtime routine for five to fifteen minutes a night. When done over time, the FAITH5™ carries the power to enrich communication, deepen understanding, aid sleep, and promote mental, physical and spiritual health.
Faithgirlz
Empowering girls to joyfully explore, grow and proclaim their Christian faith.
Family Experiences
The Family Experience is designed to help parents strategically pass down their faith to their children in an annual ceremony.
Family Time Training
The mission of Family Time Training is to train families to teach children Christian principles and values in the home.
I.N.F.O
I.N.F.O. for Families helps parents have critical conversations with their kids about sex.
Parent Cue
Learn more about the different stages of children and ways to connect with YOUR kids! They even have an
APP
for that!
The Parent Hub
The hub is a collection of articles on parenting for parents of all types and kids of all ages. We've curated articles from around the web and written our own to provide you with resources you can trust. Our desire is to partner with your family.
The hub also provides resources for family activities, milestones, classes, books and more.
Parenting and Technology
A resource hub for those looking to make a difference in the lives of the children and teens in their care. Jason Gibson helps lead this effort in his home and shares practical ideas that can be immediately implemented to help raise the ones you love in an ever-changing digital world.
Splink
Conversations Waiting To Happen.
Splink is a simple way to link your family together spiritually. Through FREE weekly emails packed with ideas, Splink helps you and your family engage in conversation. Whether it's making memories or having fun together, Splink allows you to capture those teachable moments to impress spiritual truths and life lessons on your kids. No matter where you are, there's always time to Splink!
How to Use My Bible
Your child has received their new Bible, so now what?! You have to help them learn how to use it! Here are some links to assist you. Remember that the BEST way to teach your child is to model for them.
Hands-On Bible bonus material
Free family devos, music, and more!
Teaching Kids How to Use the Bible
by Tamara Kraft
Books of the Bible
Read their Bible
Online Parenting Class
A monthly online parenting class that speaks to REAL issues families are dealing with at the elementary age level as well as some great resources in regard to those issues are delivered straight to your email inbox! Parents, your voice of influence is the loudest in the life of your child. Each month you'll receive encouragement and truth in the form of videos, articles and messages via email.
What Every Child Should Experience
Email Tammy to be put on email list and/or learn more!
tpalermo@mentorumc.org