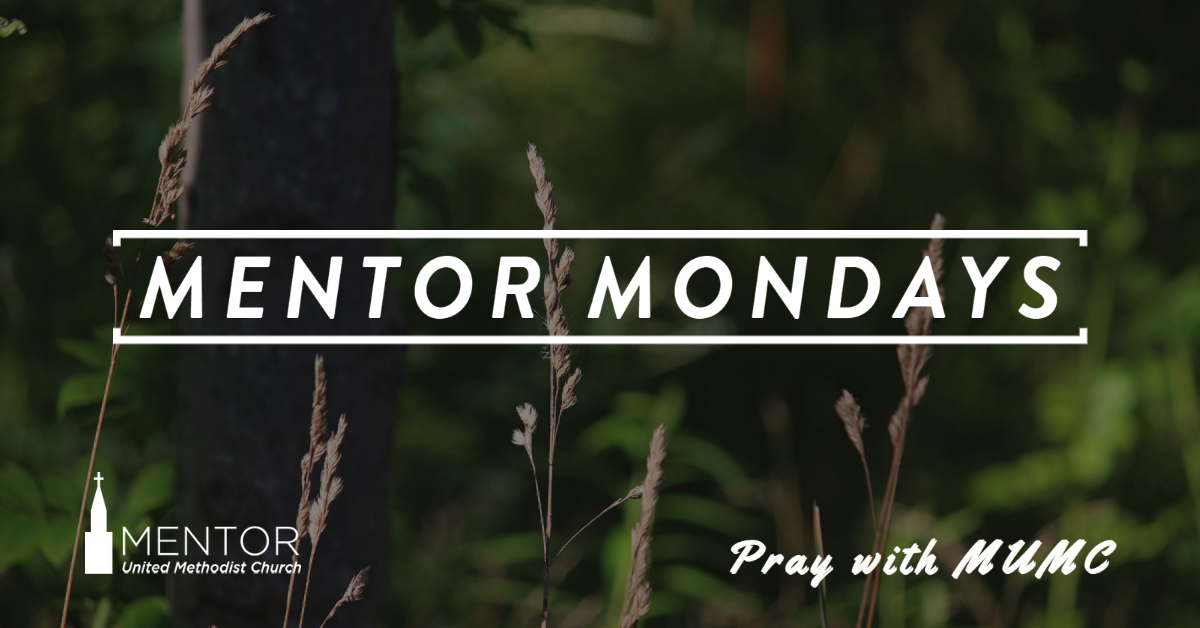 In an effort to live into our church's core value of being a "prayer driven congregation", Monday, January 18, we will launch Mentor Mondays. Throughout the day, pray for our church and its ministries, and whatever else God lays on your heart. Each week we will unite on a common prayer focus, occasionally our church leadership will offer a short video to guide us.
Please click here if the video does not load to view it on YouTube.
February 22: Our prayer focus this week is our worship leaders. Pray with Laurie Eppler, Worship Leader.