Welcome to Adult Discipleship!


As we know, grow and show Christ's love for the world, Mentor UMC offers you the chance go deeper in your walk with Christ and connect with others on the journey. Everyone is on a path. At Mentor UMC we see God at work in every stage of your path and want to help you get on a deeper path of knowing God and others.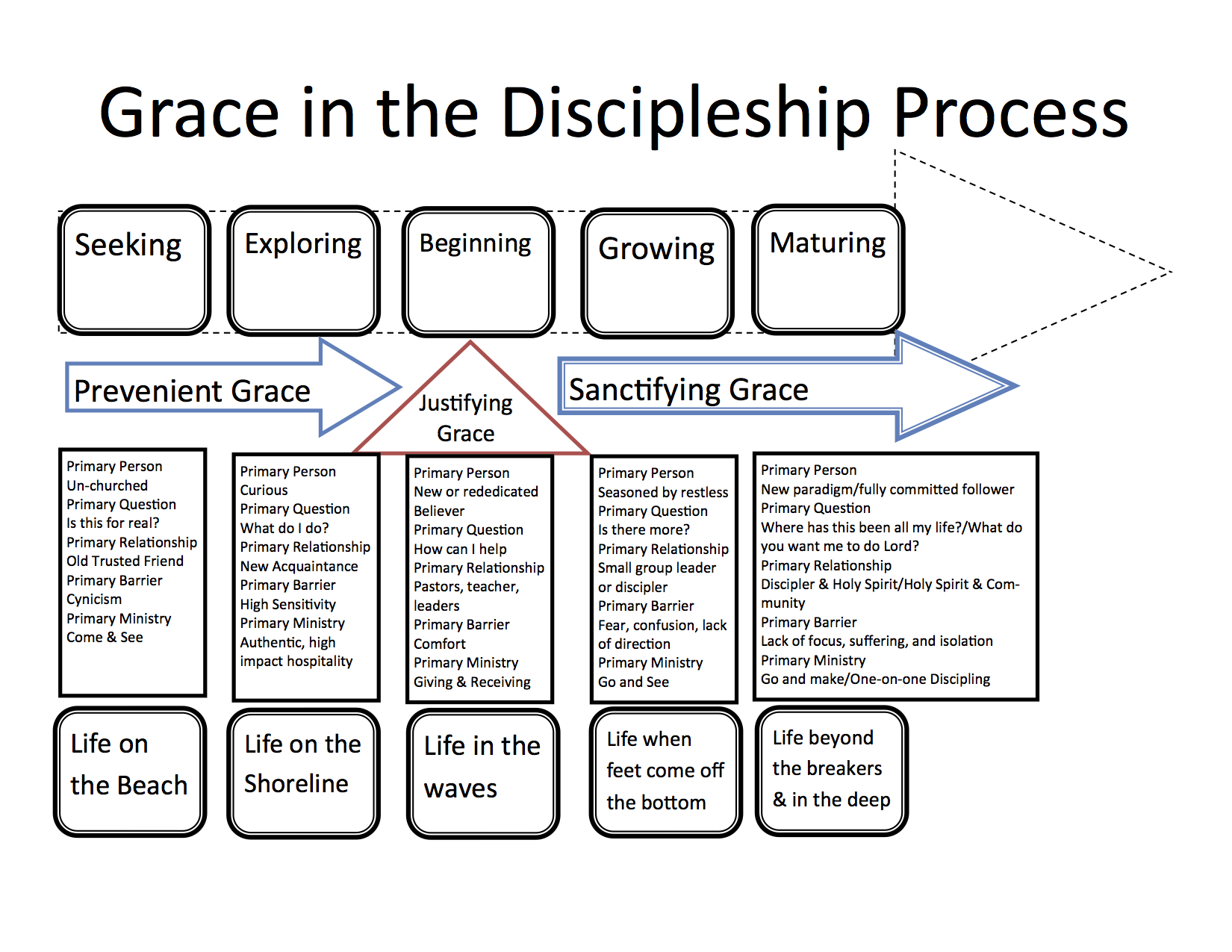 Types of Groups available: Short-term Groups: These groups range from 6-10 weeks in length. They typically focus
on a particular book, theme, life stage, need, or idea. The group is facilitated by a small
group leader and hosted at the church, private home, or restaurant. Groups start
throughout the year and are updated regularly on the church website. September and
January are great times to get involved in a short-term group.
Disciple Bible Study Groups: These groups offer a 32 week in-depth study and
discussion of the bible. There are five different courses you can choose from, it is
recommended to start with "Disciple 1 (the red book)" which is an overview of the Old
and New Testaments. Functioning much like a college class there is weekly reading and
preparation required as well as a facilitator. Groups start the week after Labor Day,
conclude before Memorial Day, and do include holiday breaks.



Right Now Media helps people trade in the pursuit of the American Dream for a world that desperately needs Christ. The utimate goal at RightNow Ministries is to encourage millions of people to love for Christ in the world. The best way for RightNow to unleash millions of Christians is to serve churches who can disciple and mobilize "the people of the church" to live like Jesus in their homes, neighborhoods, at work and around the world. Mentor UMC offers you access to thousands of online and streaming videos that will help and others you gather with grow on the path of following Christ.
Become a member with "The Basics"
The Basics will be offered at various times throughout the year. Click HERE to email the office for more information.
What is "The Path?" The goal of The Path is equip you to know God, love God, and serve God. The Path of discipleship will help you grow into a fully-devoted follower of Jesus Christ. Like every path it is different for everyone, it is a journey, a personal process of discovery, and a time to connect with the community… Read More
Standing for "United Methodist Women," the UMW coordinates church-wide educational opportunities the highlight how each of us can put our faith into action to share Christ's love with the world as well as small group gatherings specifically for women.