Mentor UMC Student Ministry (Grades 7-12)

MUMC is in the process of hiring a new Director of Youth Ministry! We will update you soon with the exciting news about our new staff member.
Youth Group
Matthew 5:14-15 (MSG) says "You're here to be light, bringing out the God-colors in the world. God is not a secret to be kept. We're going public with this, as public as a city on a hill. If I make you light-bearers, you don't think I'm going to hide you under a bucket, do you? I'm putting you on a light stand. Now that I've put you there on a hilltop, on a light stand—shine! Keep open house; be generous with your lives. By opening up to others, you'll prompt people to open up with God, this generous Father in heaven." We want to be a generation of students who are bold enough in our faith to shine our light everywhere we go! we want to occupy our streets, schools, and homes with purpose!
Students are welcome anytime to come and see what we are doing. Look below to find someplace to start!

Building a summer to remember through fun and service projects!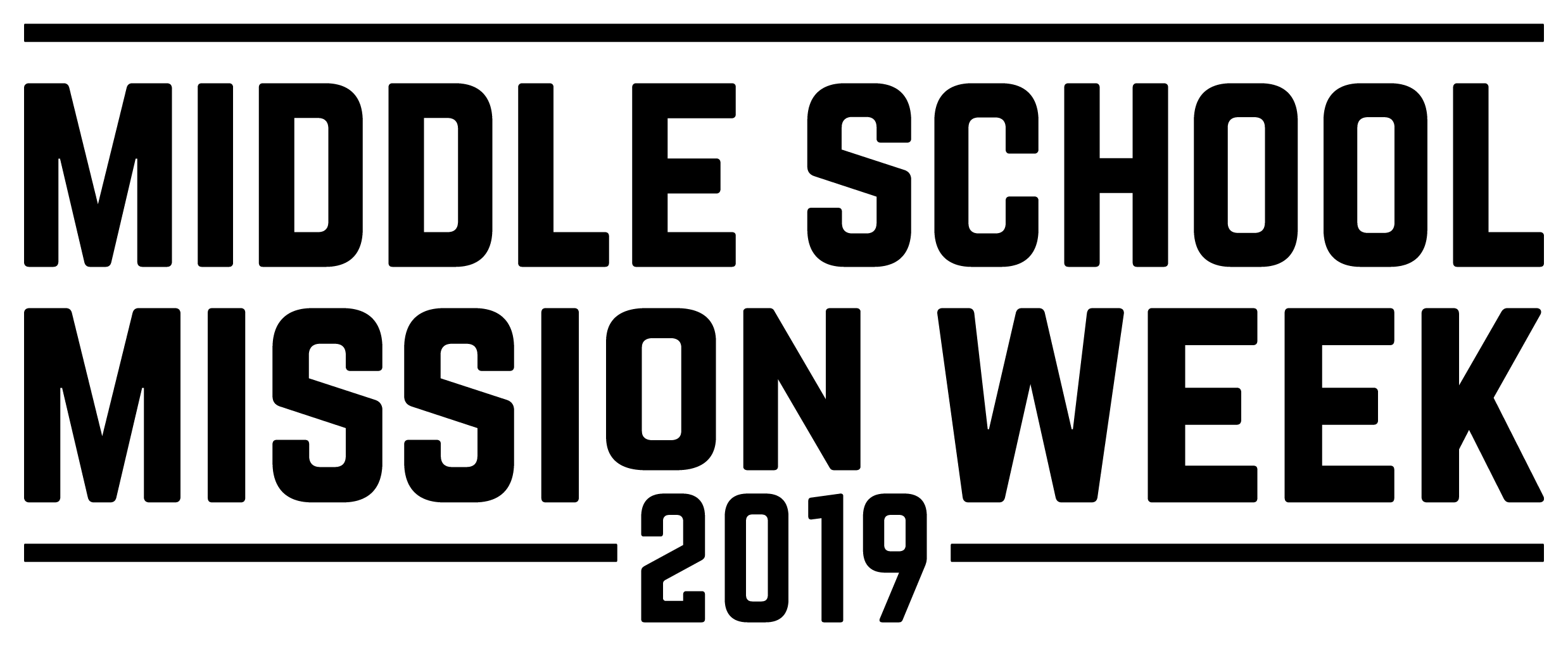 YSP 2018 Blog
Discover Adventure in Serving & Change Your Life… for Good.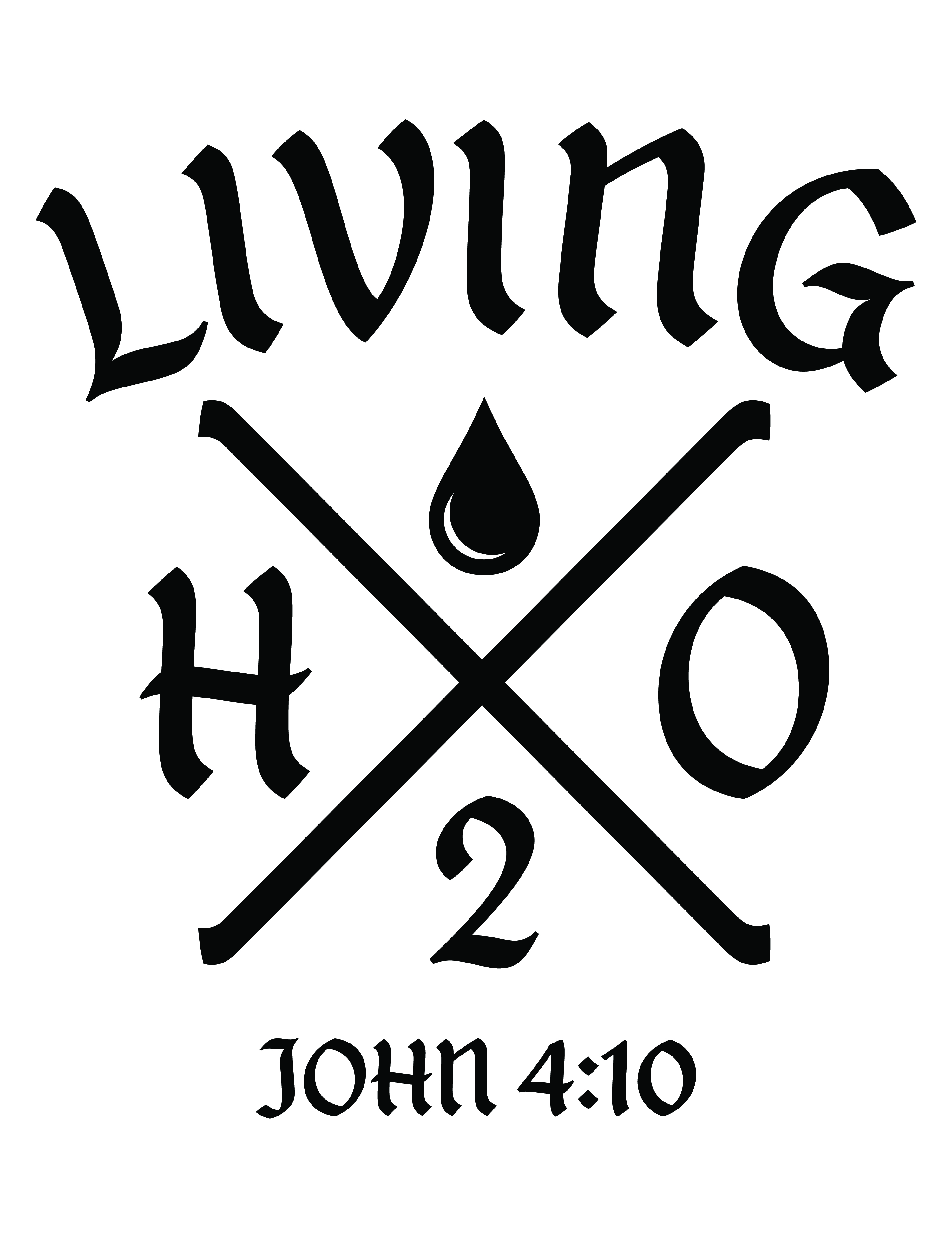 Know Your Story… Confirm Your Faith… Live Your Commitment.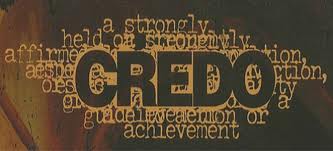 Stay in the loop even if you don't receive our email newsletter.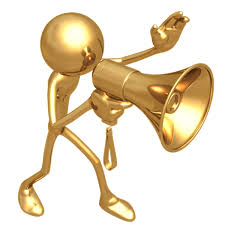 Important Forms Here!
Emergency Medical, Driver, Permission Forms and More!
Click here for the STUDENT Emergency Medical Form.
Click here for the ADULT Emergency Medical Form.
Click here for a DRIVER form for those providing transportation.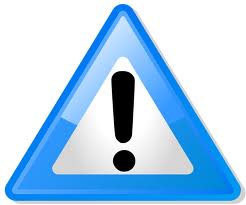 From education to unique youth events, one of these opportunities might be for you!