Youth Events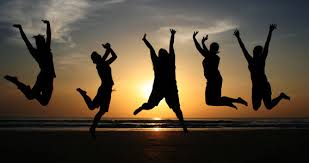 All Youth Events have potential Scholarship money available. Whether it's the game or the retreat, we hope we can help to overcome financial obstacles. Please talk to Lauren Ring.
On occasion, there are also Youth Events we would like to send MUMC delegates to, and we will help out with the cost. That information will be found here as well!
College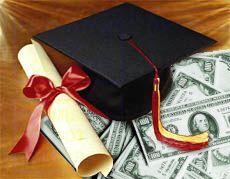 Mentor UMC Scholarship for College Education
Deadline: April 10, 2015 4pm
The Scholarship Committee is pleased to offer Mentor UMC academic scholarships again.
THIS YEAR: the scholarships will be awarded not only to graduating seniors in 2015 and seminary students but also to current undergraduate college students.
Students who are in the present senior high school class, college students, and seminary students are eligible to apply. As in past years, the student applying must be a member of Mentor United Methodist Church (as of April 1, 2014) and meet all other eligibility requirements.
If you were confirmed, you are a member. If you took the BASICS classes and joined the church as an older student, you are a member. For questions about your membership, please contact the church office at (440) 255-3496.
This application is designed to be completed online and then printed. You are to mail or deliver this along with your essay and other required documents to the scholarship committee.
All information is saved to an account and password that you setup and does not need to be completed in one session. Questions? Please contact Matt Gingrich, MUMC Scholarship Chairperson.
Mentor UMC Scholarship Application
DONATE
If there are persons in the congregation or previous recipients now in a position to provide additional monies, they may do so by marking their donation to Mentor United Methodist Church Scholarship Fund.



Stop the Hate $100,000 Northeast Ohio Essay Contest
Open to: Middle and High School Students (6th-12th) with Several Awards from the Maltz Museum of Jewish Heritage. What will you do to stop hate and discrimination? Your essay could earn you $100-$50,000.

ESSAYS DUE GRADES 6–10: 1/29/2015 11:59pm
ESSAYS DUE GRADES 11-12: 2/26/2015 11:59pm

Stop the Hate: Youth Speak Out Essay Information



General Board of Higher Education and Ministry

Fall 2015 Application will open on January 5, 2015.
13 Unusual Scholarships That Should Be on Your Radar Screen


United Methodist Loans and Scholarships