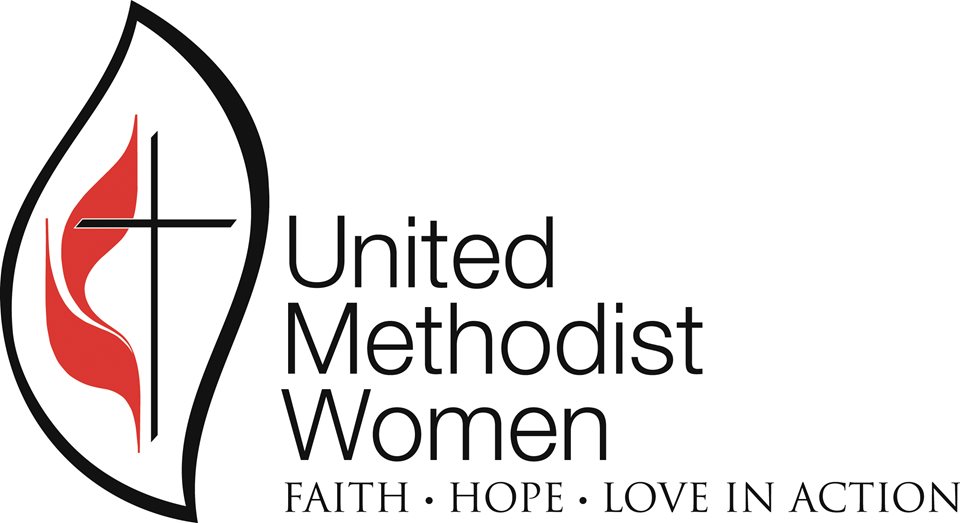 The United Methodist Women continue to uphold the tradition of equipping and encouraging Christ's followers to grow and show Christ's love to the world. Throughout the year the UMW hosts events that connect women together for support and growth as well as open events that focus on educating everyone on a particular issue facing our culture today. The UMW is open to women of all ages and backgrounds and exists to enhance the ministries of the church as well as the lives of women in the community.
UMW is for women who want to combine Christian fellowship with study, worship and outreach opportunities. UMW is a supportive group to affirm a woman's own sense of purpose and commitment to God. All women are welcome at any circle and any event. The UMW sponsors the annual fundraising event, the Gingerbread House, held in November.
If you are interested in joining a circle, contact Carole Ring at umw@mentorumc.org.
One way we grow is through personal study and insight, check out what books and resources can help you grow as a woman of faith.