Welcome to Mentor United Methodist Church!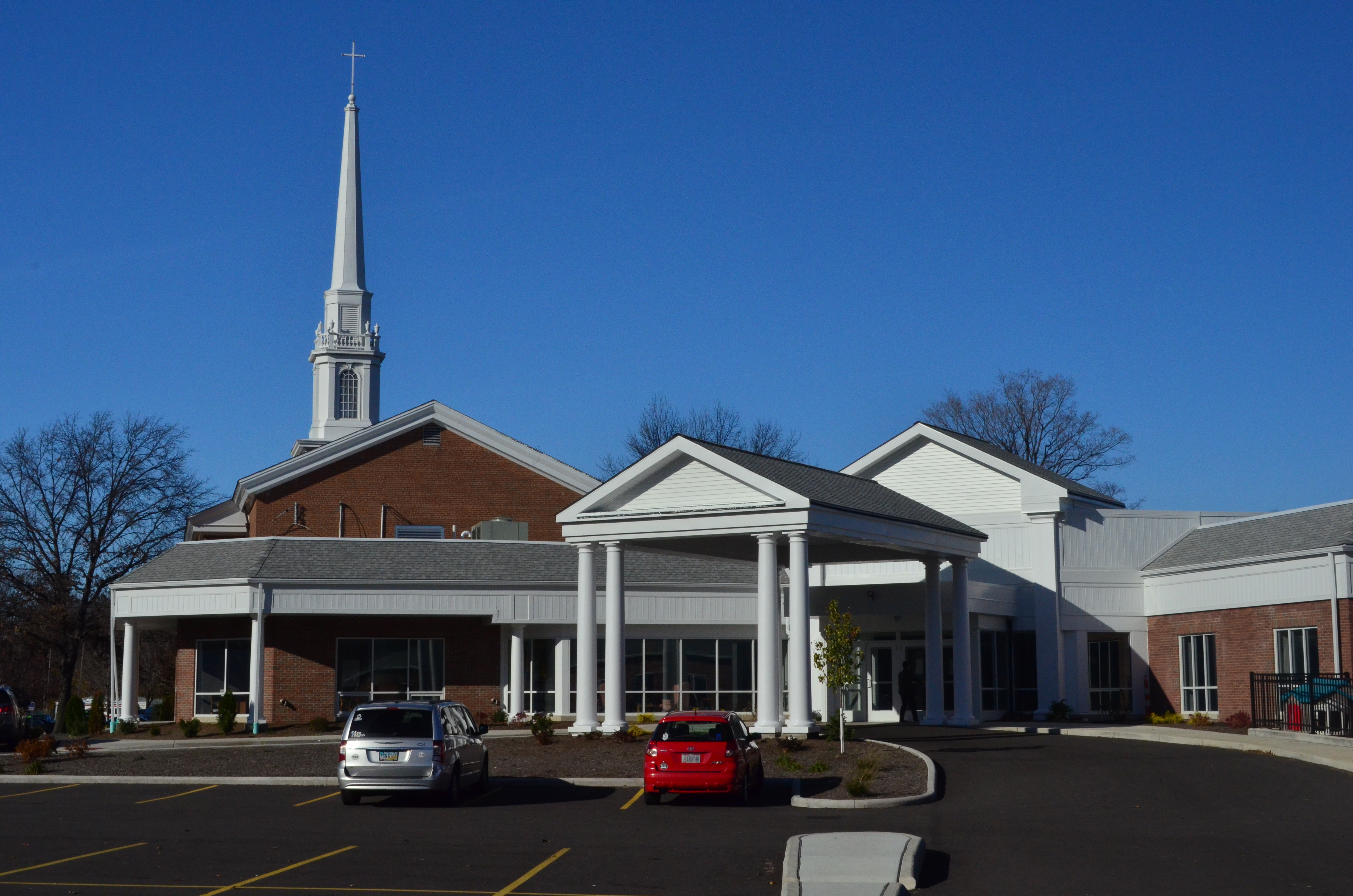 SERVICE SCHEDULE NOVEMBER THROUGH DECEMBER 2021
9 AM Traditional and Modern at MUMC
11 AM Traditional at MUMC
11 AM The Gathering (mask required) in Fellowship Hall
Livestreaming is every Sunday at 9 AM for Modern and 11 AM for Traditional Worship.
Regardless of where you are in your spiritual journey, we invite you to join us today!


Our mission is to lead all onto a path of Christ-centered discipleship.
Along the PATH of discipleship followers of Jesus….
KNOW the love of God in Jesus Christ;
GROW in their love for God;
SHOW God's love by serving others.

This PATH of Discipleship will result in a church that lives out Christ-like qualities and helps transform communities.
General Info
Our office hours are Monday-Friday 8 am - 4pm. Mentor United Methodist is located at 8600 Mentor Avenue in Mentor, Ohio. Our phone number is (440) 255-3496.

Need help with our app or website?
Please call the office or email info@mentorumc.org and we will be happy to assist you!
General Ministries
Funerals: We provide funeral services for both church and community members. All of our pastors work with the local funeral homes.
Weddings:Our facilities and pastors are available for wedding ceremonies for both church and community members.
Baptisms: Our pastors baptize both adults and infants as an outward sign of God's work in our lives. Contact one of our pastors to learn more about baptism.
Membership: Those seeking to join Mentor UMC can do so by taking our Basics Class online and talking to one of our pastors.
We just celebrated 200 years!