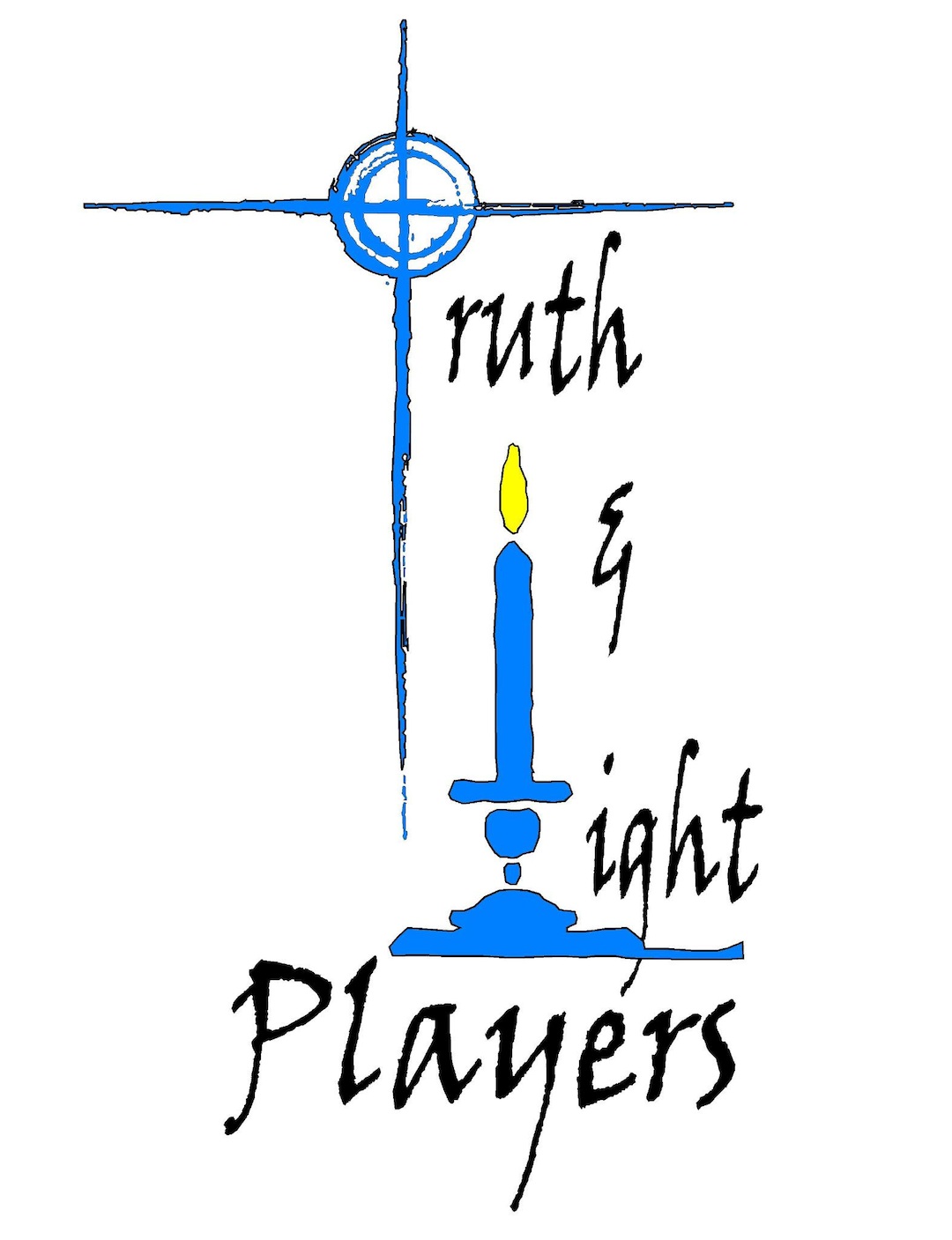 Theatre Arts Camp presents A Night of One Acts via live stream!
Mentor UMC's theatre ministry established in 2010.
This group is open to all who want to share
the love of Christ through music and acting.

"Zoom Call Christmas" AND "Dad's Christmas Miracle"
Friday, December 11 at 7:30 pm
It will be a LIVESTREAM
Purchase Tickets
$5.00 per ticket + $1.00 per stream + $1.00 transaction fee = $7.00 total
Each device will need a ticket.
Past Productions:
2020 A Night of One Acts (Goggles, Bad Auditions…On Camera, Check Please)
2019 "Frozen, Jr." & "The Lion, the Witch and the Wardrobe"
2018 "Aladdin, Jr." & "The Other Wise Man"
2017 "Beauty & the Beast, Jr." & "It's a Wonderful Life"
2016 "God of This City", "Lifesong" & "The Light Before Christmas"
2015 "Disney's Alice in Wonderland, Jr" & "The First Leon"
2014 "Little Women" & "The Best Christmas Pageant Ever"
2013 "Little Mermaid, Jr."
2012 "Children of Eden"
2011 "Seussical, the Musical, Jr."
2010 "Joseph & the Amazing Technicolor Dreamcoat"