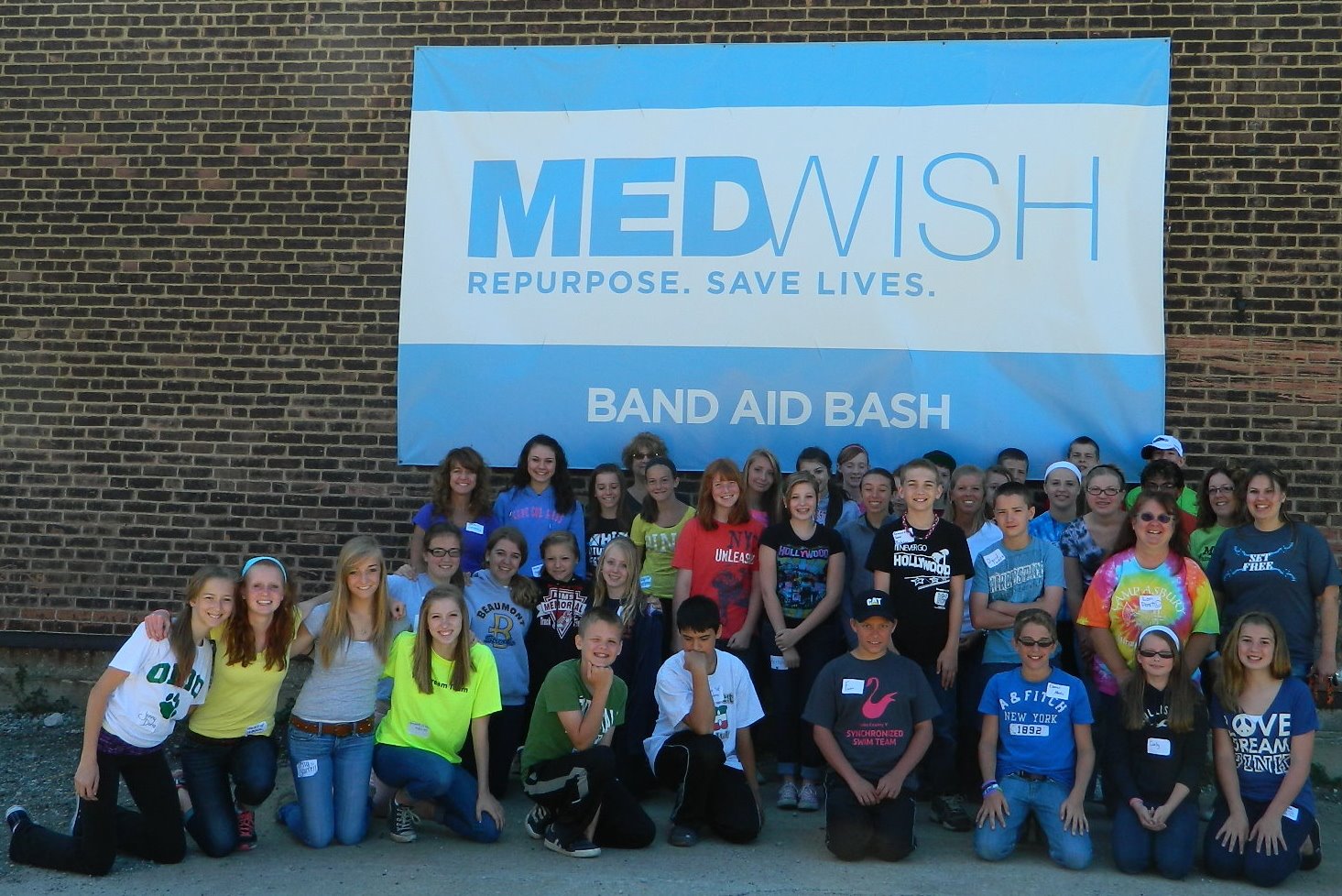 MSMW will be July 5-9 and the theme this year is INTO the WILDERNESS. The service projects will be smaller scale and easily done in smaller groups at the church. Please fill out the intent to participate form, so we can make MSMW work best for you!
Please fill out the Participation Form here if you are interested in being a part of MSMW.
Click here to volunteer to help!