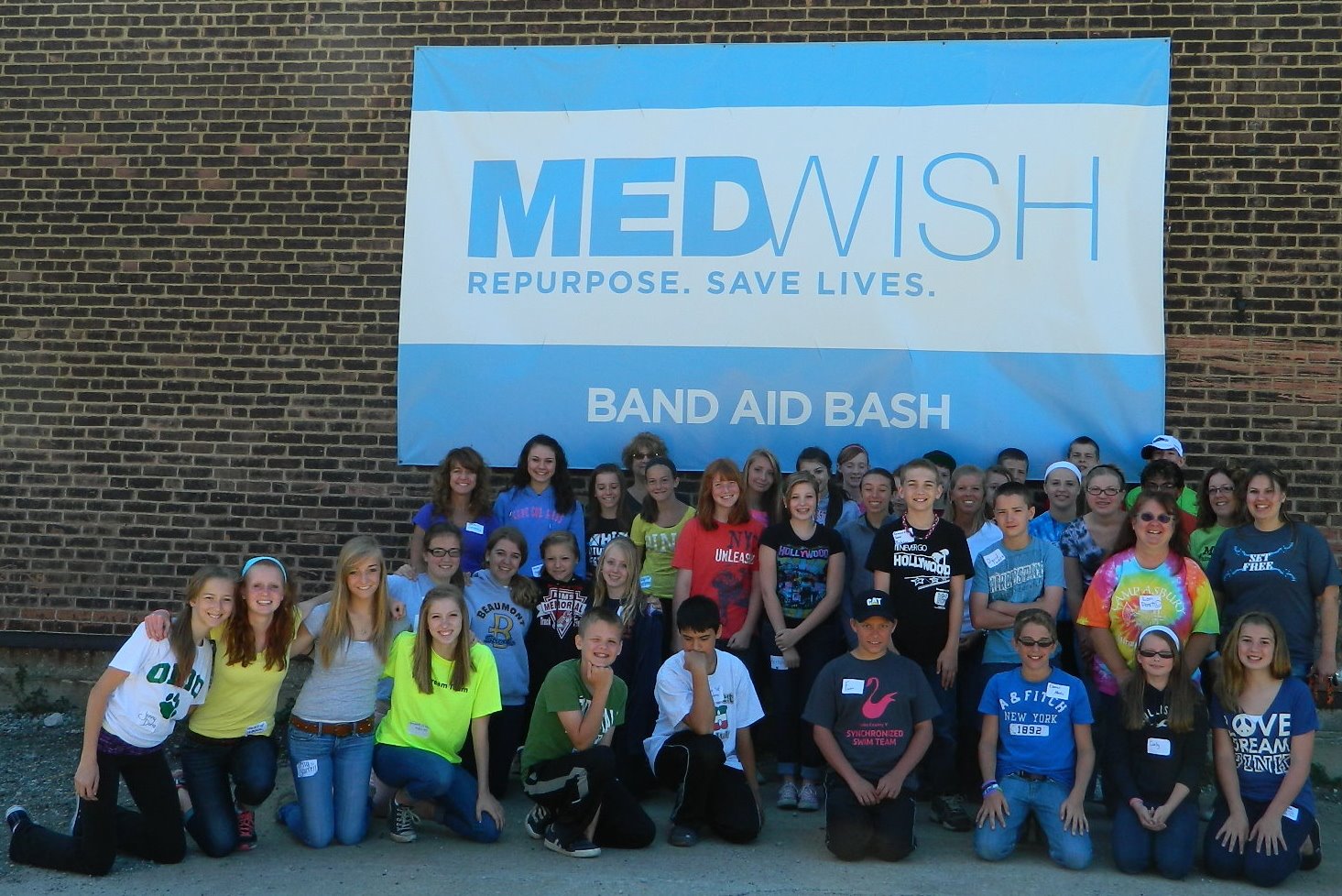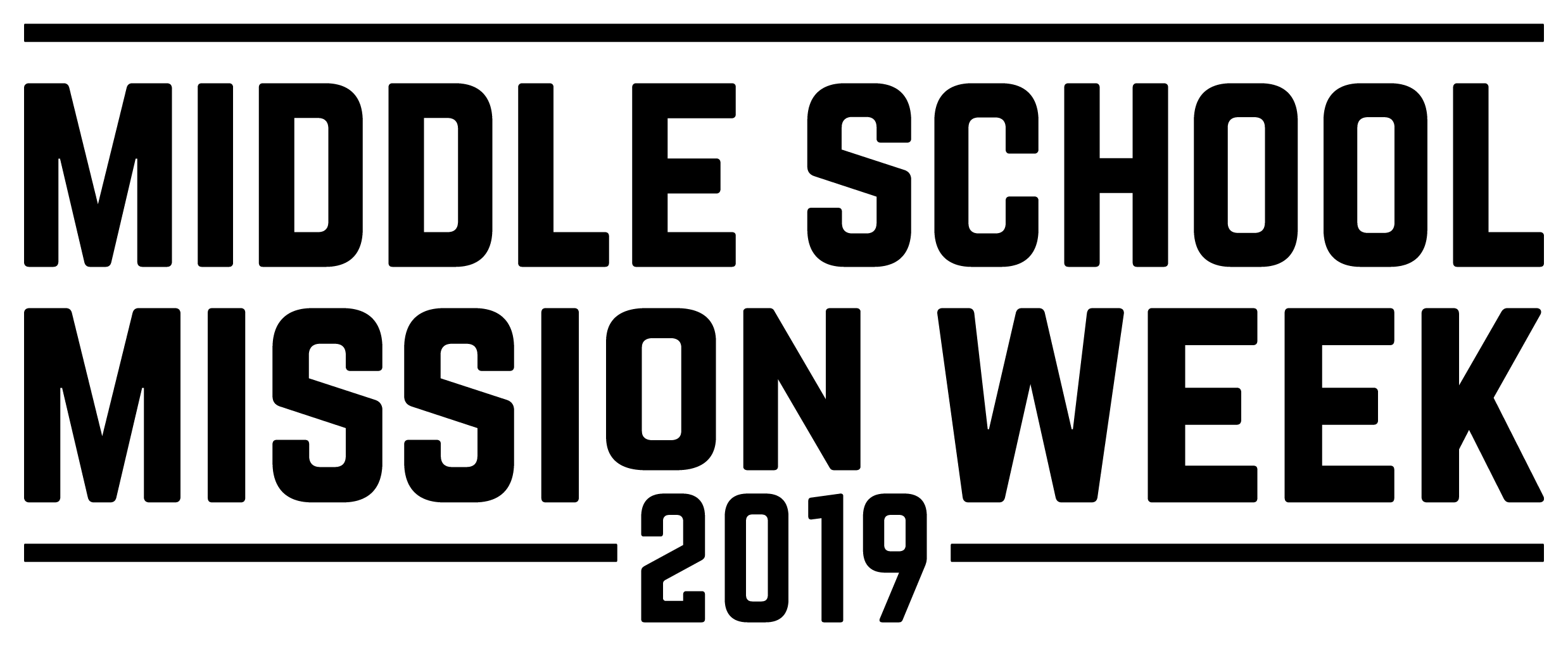 June 24-28, 2019
Barbara, Roxy and Joe share about Middle School Mission Week!
Open to students who have completed Grades 6, 7, or 8.
Contact Toby Mattern to register.




Click here for the Student Form
Click here for the Adult Form

Middle Schoolers at Mentor UMC look forward each year to Middle School Mission Week— a boredom zapper, community service, crazy fun and games, global fundraising, making new friends and learning about Jesus kind of week all rolled into one!

A typical day looks like this:
Sign In
Wake Up Rally and Mixer
Announcements
Worship
Devotion
Project and Lunch
Discussion and Snack
Group Game
Repeat!


We plan a different activity for each day, and ask students to attend the entire week. These projects are what we have lined up for this year Mon - Thurs (4 hours per day will count toward service hours):
Go to Shoes and Clothes for Kids Sort school supplies
Deepwood Industries Work with disabled adults
Random Acts of Kindness for the Community
Medwish or Greater Cleveland Food Bank We will break into two groups. Participants must be 13 or older to go to Medwish. At Medwish we will check expiration dates and sort donated medical items. At the Food Bank we will sort and repack non-perishable food.
Car Wash Fundraiser to raise money for scholarships for kids we sponsor in Liberia. See more information below.
Friday is a fun day at Fun 'n' Stuff!
Scholarships for Liberia 2018 Report
In 2011, MSMW provided scholarships for 4 students to go to school through
the United Methodist Church in Liberia. We started with four middle school
students and then realized we couldn't just stop sending these students to
school after one year.
Today, Daniel is a successful college freshman at the United Methodist
University in Monrovia, and O'George, Felicia, and Teddy are students at
Brumskin High School. As the students get further along in their education,
their tuition, and fees increase.
This year, our MSMW students raised $565 at their car wash and another
$1992 from the congregation on Sunday morning. This is a record-breaking
collection!!
On behalf of our four students in Liberia, we want to sincerely thank our
MSMW students and the congregation for guaranteeing these students
another year of school. It is the only way they can attend school and we
always receive such grateful letters from our Liberia students.
Junior Leaders and Adult Drivers are needed! To be a Junior Leader, you must have at least completed the 9th grade and be 15 years old. You will be working with adults to help facilitate the activities, and we will place you where we need you. Limited positions available, and subject to approval. When registration is posted, please register online as a student and you will be contacted by a member of the MSMW team and upon approval, given a Junior Leader Covenant to sign. Please note that Junior Leaders are asked to be present for the whole mission day in order to assist the team.
We have a great need for Adult Drivers! More information will be coming soon, but if you know you can help, or have questions, please contact Becky Suran or Toby Mattern.
Questions? Contact Becky Suran (440) 668-1753 or Toby Mattern (440) 255-3496 ext. 114 or tmattern@mentorumc.org by email.