We all deal with guilt, brokenness, wounds, and weakness as part of the human experience and sin's presence in our world. Let's talk about how God's grace is greater than all our failings and shame. This is a special worship series you won't want to miss at Mentor United Methodist Church.
Music this week in Modern Worship
Click the songs to see them on YouTube.

Rooftops - Jesus Culture
Chain Breaker - Zach Williams
Broken Vessels (Amazing Grace) - Hillsong
Alive Again - Matt Maher
Sermon Schedule
| Date | iConnect | Title | Sanctuary | Title |
| --- | --- | --- | --- | --- |
| | | | | |
| September 22 | Rev. Quincy Wheeler | Grace is Greater | Rev. Sondra Snode | Grace is Greater |
| | | | | |
| September 29 | Rev. Sondra Snode | Grace is > Guilt | Rev. Quincy Wheeler | Grace is > Guilt |
| | | | | |
| October 6 | Rev. Sondra Snode | Grace is > Brokenness | Rev. Quincy Wheeler | Grace is > Brokenness |
| | | | | |
| October 13 | Rev. Quincy Wheeler | Grace is > Wounds | Rev. Sondra Snode | Grace is > Wounds |
| | | | | |
| October 20 | Rev. Quincy Wheeler | Grace is > Weakness, Immersion Baptisms | Rev. Sondra Snode | Grace is > Weakness |
| | | | | |
| | | | | |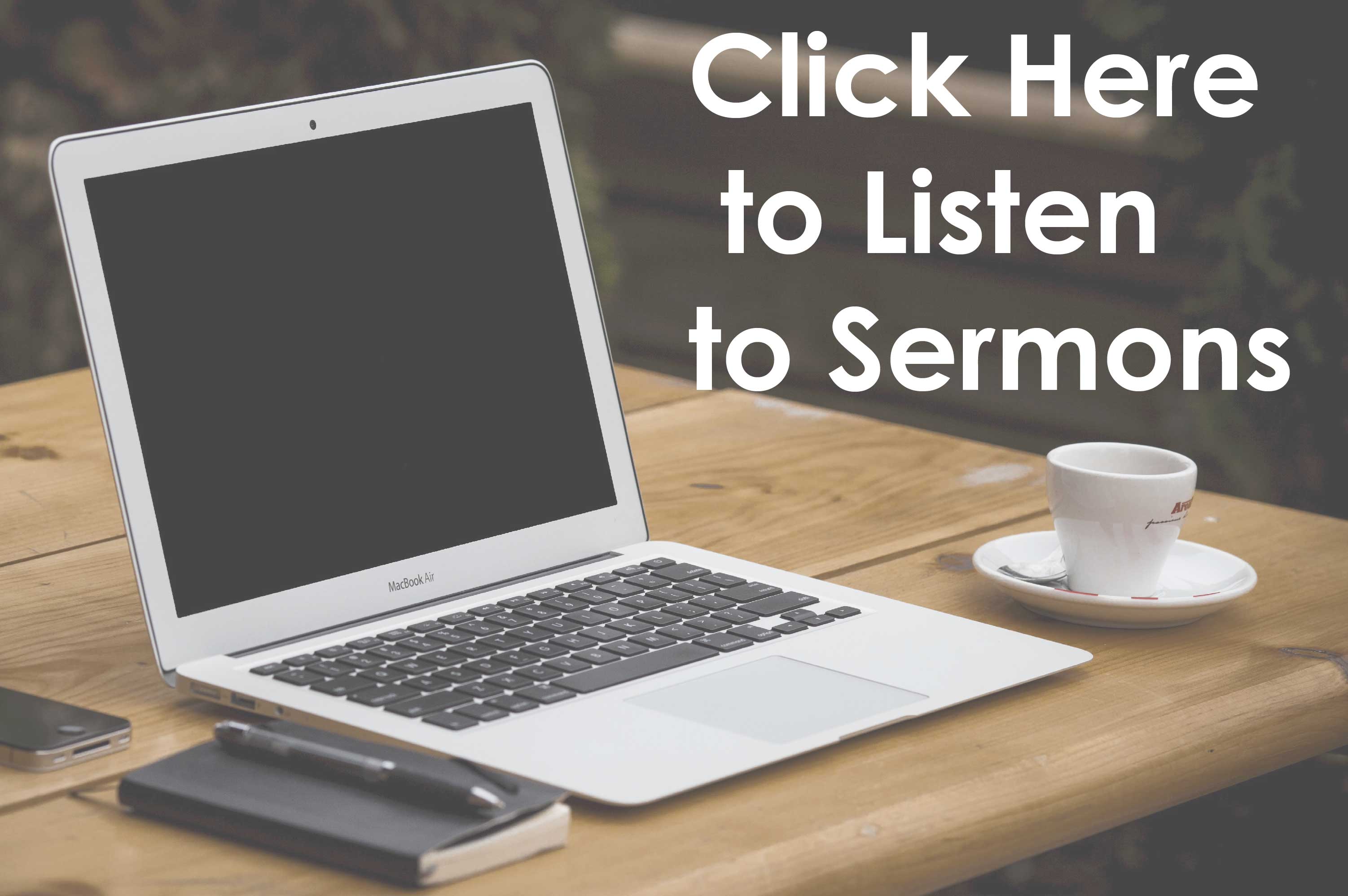 Find sermon notes and follow along each week using

"