Have you ever wondered how you fit into the church? Do you want to know how you are called to make a difference in the world? Join us as we look at the book of Colossians to see how YOU are the missing piece in the puzzle God is putting together!
Music this week in Modern Worship
Click the songs to see them on YouTube.

Today Is the Day - Lincoln Brewster
King of Heaven - Paul Baloche
Broken Vessels (Amazing Grace) - Hillsong
O Praise The Name (Anástasis) - Hillsong
Sermon Schedule
Date
Title
Preaching in Traditional Worship
Preaching in Modern Worship

November 3, All Saints Day

Putting the Pieces Together: Dear Faithful Ones

Rev. Sondra Snode

Rev. Quincy Wheeler

November 10, New Members

Putting the Pieces Together: Christ is Supreme

Rev. Quincy Wheeler

Rev. Sondra Snode

November 17, Stewardship Sunday

Putting the Pieces Together: The Missing Piece

Rev. Sondra Snode

Rev. Quincy Wheeler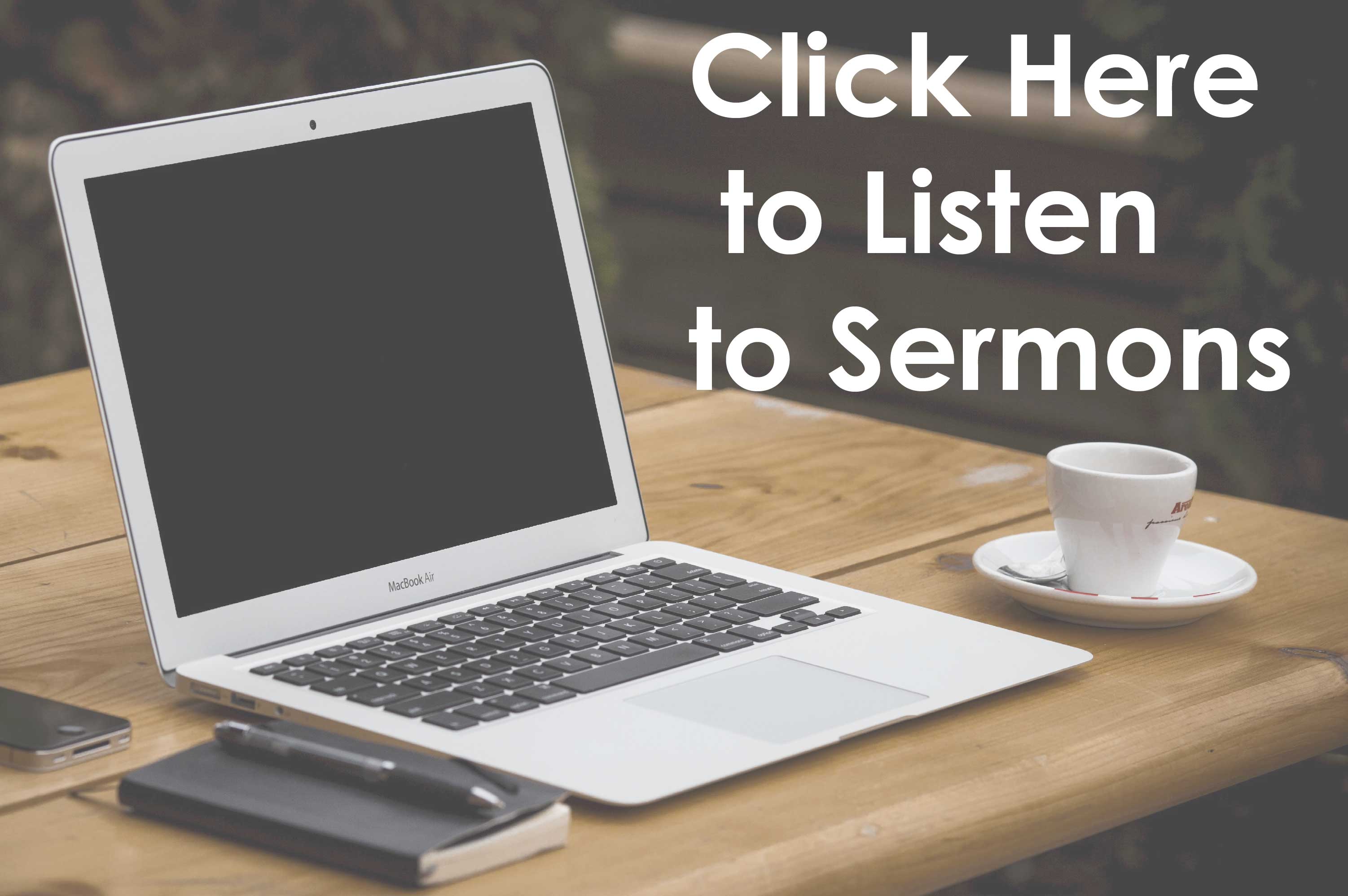 Find sermon notes and follow along each week using

"