Current Series
How do we hear the voice of God? And once we hear his voice, how do we know for sure that it's GOD??? Join us for a message series in which we look at what God tells us about how we can learn to listen to and recognize His voice.
Music this week in Modern Worship: February 17
Click the songs to see them on YouTube.
Holy Is the Lord - Chris Tomlin
Rooftops - Jesus Culture
Spirit of the Living God - Vertical Worship
10,000 Reasons (Bless the Lord) - Matt Redman
Sermon Schedule
| Date | iConnect | Title | Sanctuary | Title |
| --- | --- | --- | --- | --- |
| | | | | |
| | | | | |
| | | | | |
| February 10 | Rev. Quincy Wheeler | Whisper:Hearing God | Rev. Kurt Landerholm | Whisper:Hearing God |
| | | | | |
| February 17 | Rev. Kurt Landerholm | Whisper:Hearing God | Rev. Quincy Wheeler | Whisper:Hearing God |
| | | | | |
| February 24 | Rev. Quincy Wheeler | Whisper:Hearing God | Rev. Kurt Landerholm | Whisper:Hearing God |
| | | | | |
| March 3 | Rev. Quincy Wheeler | Whisper:Hearing God | Rev. Kurt Landerholm | Whisper:Hearing God |
| | | | | |
| March 10 - Lent Begins | Rev. Quincy Wheeler | Crossing the Waters | Rev. Kurt Landerholm | Crossing the Waters |
| | | | | |
| | | | | |
| | | | | |
| | | | | |
| | | | | |
| | | | | |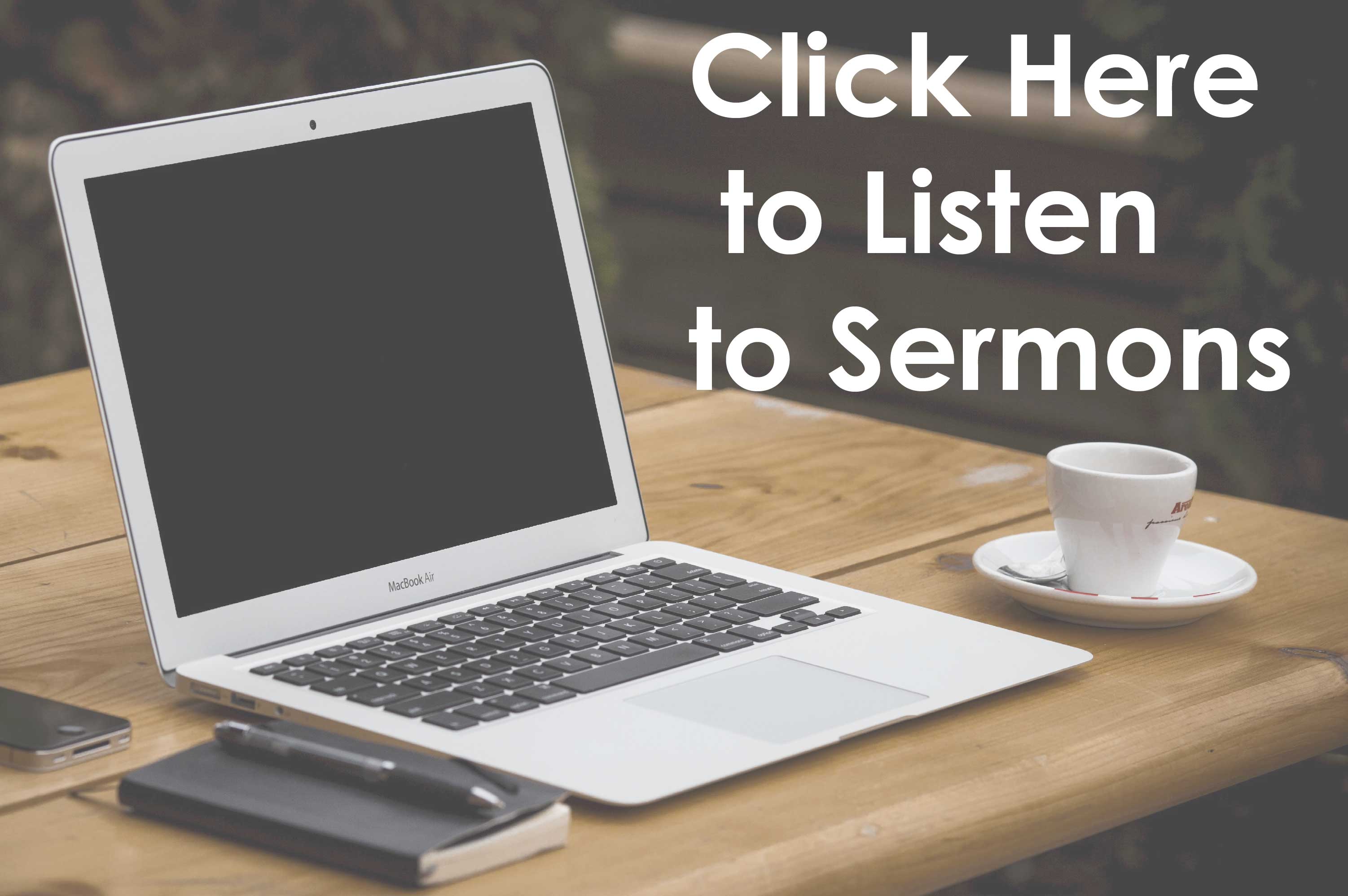 Find sermon notes and follow along each week using

"