THERE WILL NOT BE SERVICES IN THE BUILDING UNTIL FURTHER NOTICE
We will livestream at 9 AM and 11 AM on Facebook and on our homepage. Please see our Facebook page or watch below. The services will be live at 9 AM and 11 AM. We will have a recorded service to watch as soon as possible on Sundays.

Click here for Pastor Sondra and Pastor Quincy's update.


As followers of Jesus, we want to walk as He walked. What kind of things did Jesus do to connect with His Father? Join us as we look at six Spiritual Disciplines Jesus used and learn to follow our Lord on His Journey to the cross and to the empty tomb.

Sermon Schedule - Sermons will be livestreamed until further notice.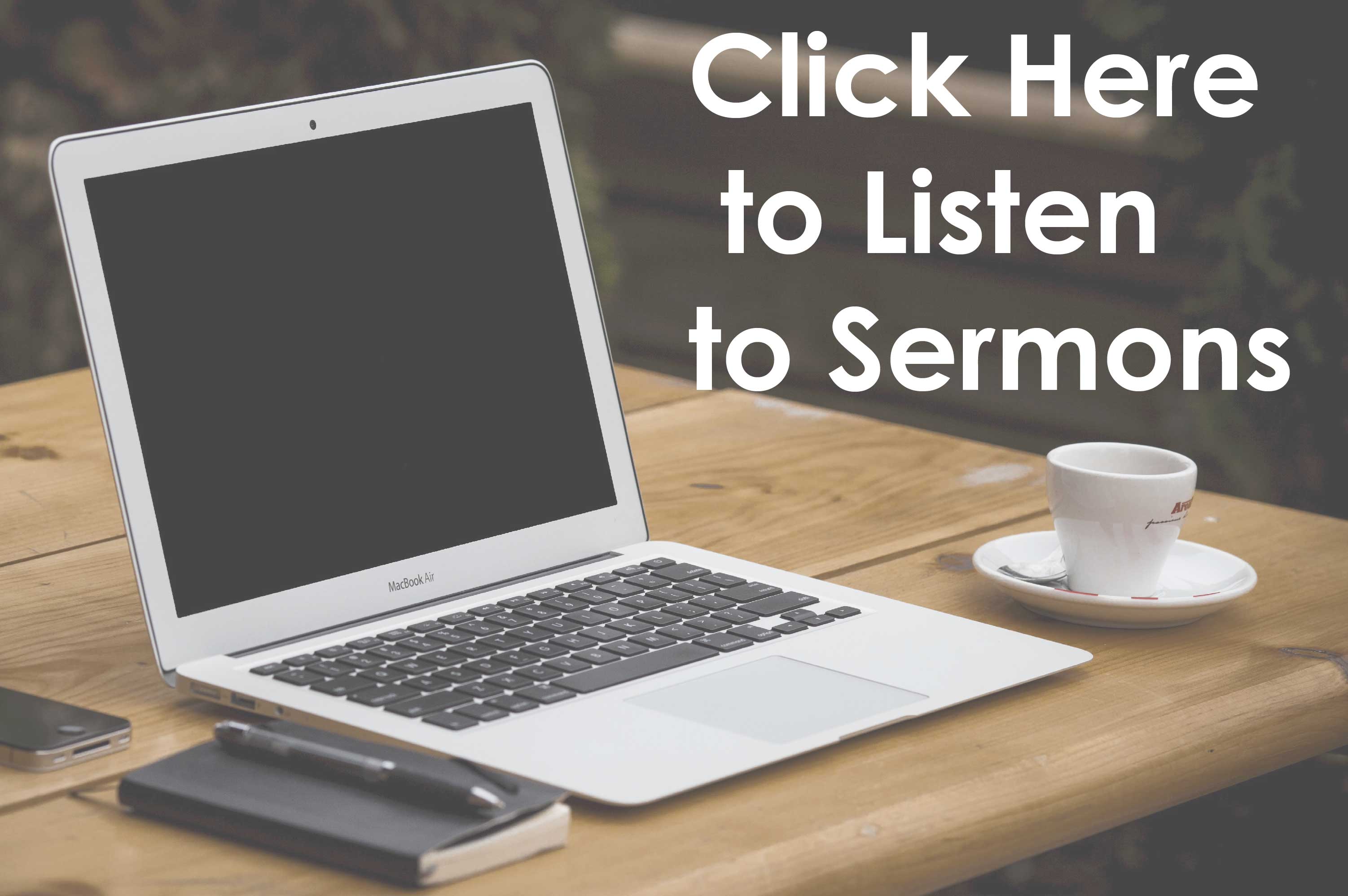 Find sermon notes and follow along each week using

"