Starting July 21
July 21 through September 1
Once upon a time, Jesus sat down on a grassy mountainside and told us all about the kingdom of God. Join us this summer as we beat the heat with the Beatitudes and look at how we are called to live as citizens of the kingdom Jesus brings! Join us in welcoming new Lead Pastor Sondra Snode!
Music this week in Modern Worship
Click the songs to see them on YouTube.

Your Love Never Fails - Jesus Culture
Alive in You - Jesus Culture
Lion and the Lamb - Leeland
Holy Ground - Melodie Malone/Passion
Forever Reign - Hillsong
Sermon Schedule
| Date | iConnect | Title | Sanctuary | Title |
| --- | --- | --- | --- | --- |
| | | | | |
| | | | | |
| | | | | |
| | | | | |
| | | | | |
| August 25 | Rev. Quincy Wheeler | Be Attitudes: Pure Hearts and Seeing | Rev. Quincy Wheeler | Be Attitudes: Pure Hearts and Seeing |
| | | | | |
| September 1 | James Cherian | Be Attitudes: Peace and Persecution | Rev. Quincy Wheeler | Be Attitudes: Peace and Persecution |
| | | | | |
| September 8 | Rev. Quincy Wheeler | Broadway: The Lion King | Rev. Sondra Snode | Broadway: The Lion King |
| | | | | |
| September 15 | Rev. Quincy Wheeler | Broadway: Jesus Christ Superstar | Rev. Sondra Snode | Broadway: Jesus Christ Superstar |
| | | | | |
| September 22 | Rev. Quincy Wheeler | Grace is Greater | Rev. Sondra Snode | Grace is Greater |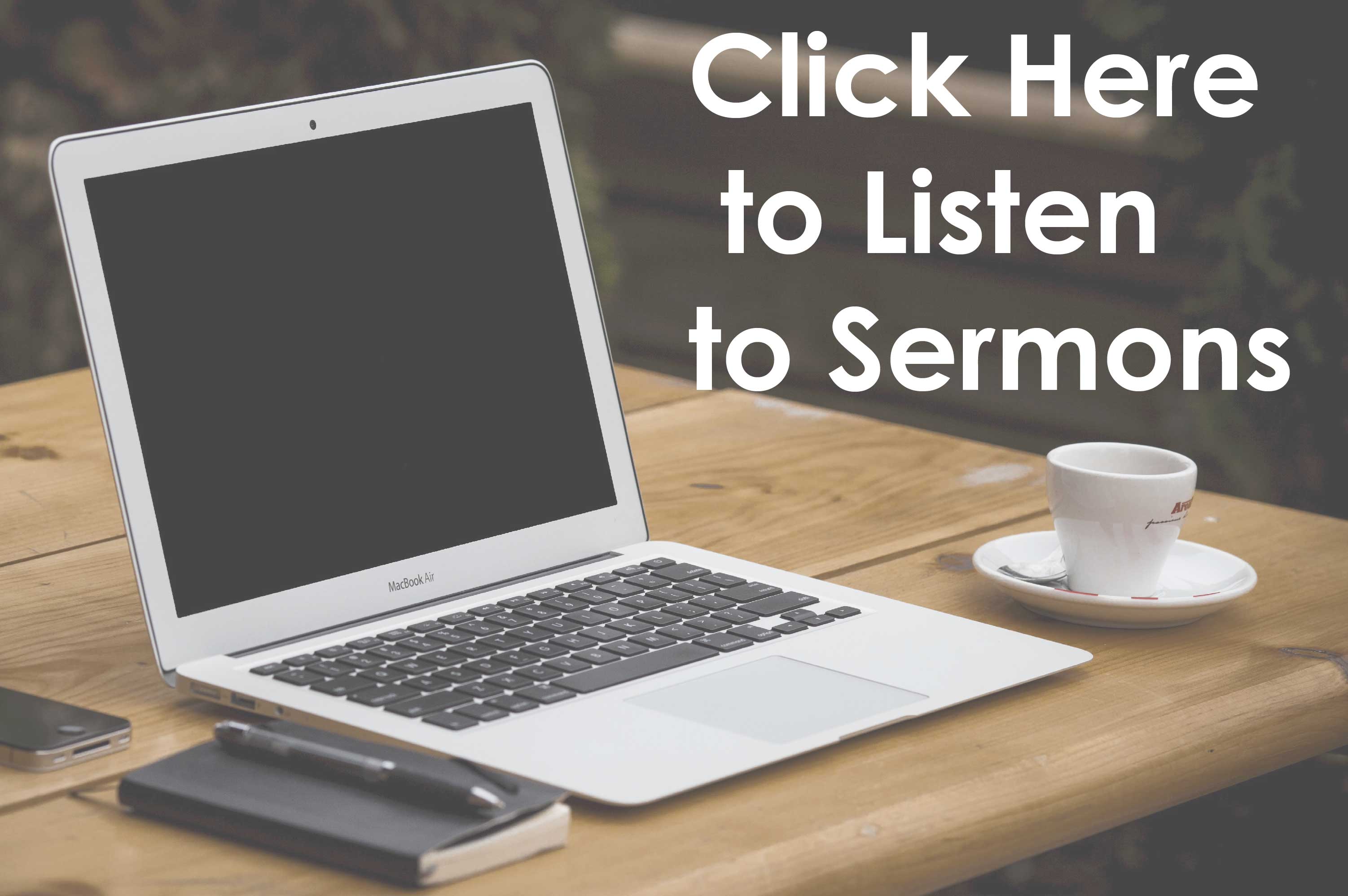 Find sermon notes and follow along each week using

"